Advice Support Volunteer: Welfare Benefits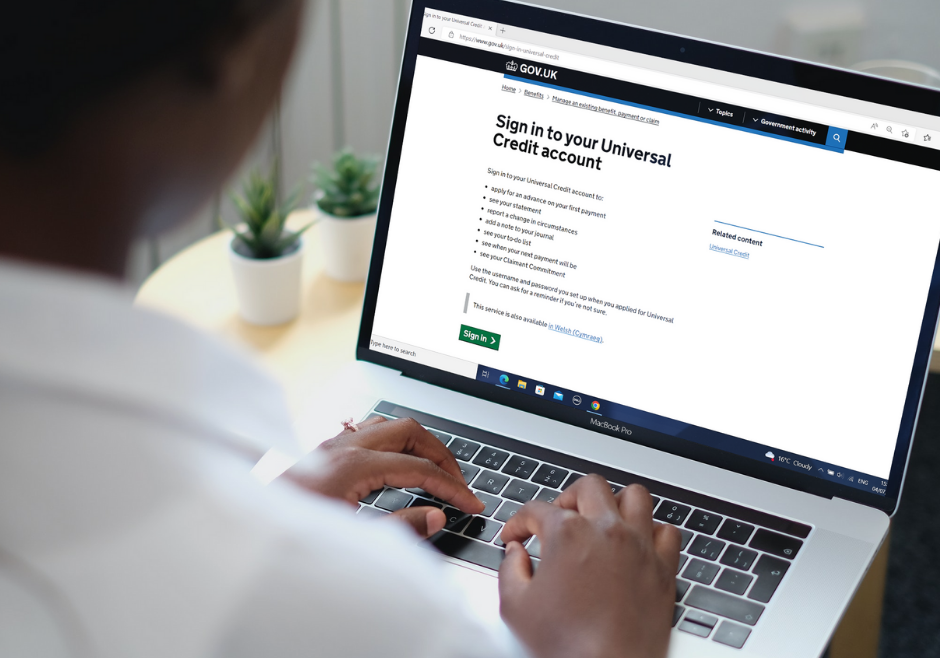 This role involves assisting clients with welfare benefit form applications at weekly appointments.
We are particularly keen to recruit volunteers with additional languages to support clients.
What can you gain?
Experience of working with clients one to one
Development of benefits knowledge and communication skills
Full induction and training
What does the role involve?
Assist clients to complete disability benefit forms
Act as an advocate for individual clients, where necessary
Follow up with clients to report on application outcomes
Keep accurate, confidential case records
Attend all induction training sessions and ongoing training as required
Attend regular supervision meetings
Time Commitment
One half day a week, flexible times
9 month commitment
Available to attend training for the following date:

Wednesday, 27th of September
Wednesday, 4th of October
Wednesday, 11th of October
Wednesday, 18th of October
Wednesday, 25th of October

The deadline for all applications is the Friday 15th of September
How to apply
Download a full job description and apply online below.
If you would prefer an application form by email, please contact team@northbristoladvice.org.uk
Receptionist
We are looking for an enthusiastic, organised and reliable Receptionist to join our friendly team.
Tea and Tech Volunteer
Join our digital outreach project supporting over 55s across north Bristol to access the Internet and get online.