Advice Support Volunteer: Universal Credit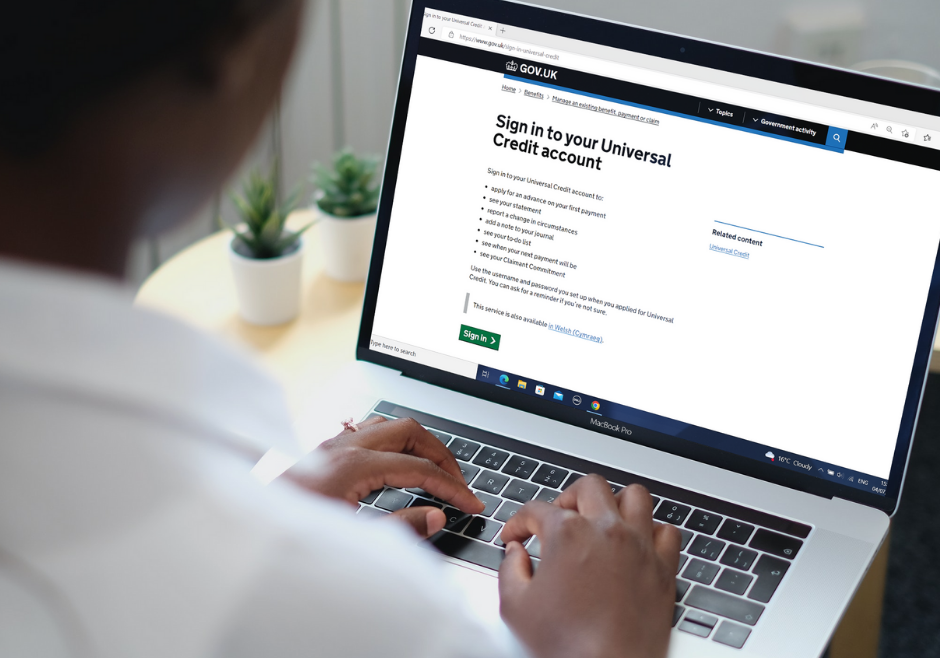 This role involves assisting clients with Universal Credit forms at weekly appointments.
What can you gain?
Experience of working with clients one to one
Development of benefits knowledge and communication skills
Full induction and training
What does the role involve?
Assisting clients to complete Universal Credit applications online
Advising clients about what to expect after their Universal Credit application is submitted and providing ongoing practical support where necessary
Keeping up-to-date, accurate and confidential case records using our case management database
Time Commitment
One half day a week, flexible times
9 month commitment
Available to attend training on the following dates:

10 August (9:30 am – 3:30pm) – Introduction to Welfare benefits and Introduction to NBAC
17 August (1:30 – 4:30pm) – Universal Credit form filling
24 August (9:30 am – 1:30 pm) – Advice Pro
How to apply
Download a full job description and apply online below.
If you would prefer an application form by email, please contact team@northbristoladvice.org.uk
Closing date: Monday 25th July 2022
Interviews will be held on Wednesday 3rd August 2022.
Money Advice Assistant
Closing date: 29 August 2022.
A fantastic opportunity to join our debt team. We are seeking an enthusiastic and proactive Money Advice Assistant to work one-to-one with debt clients to get them "advice ready" and carry out other essential tasks to support our busy debt caseworkers.