Online Advice Tool launched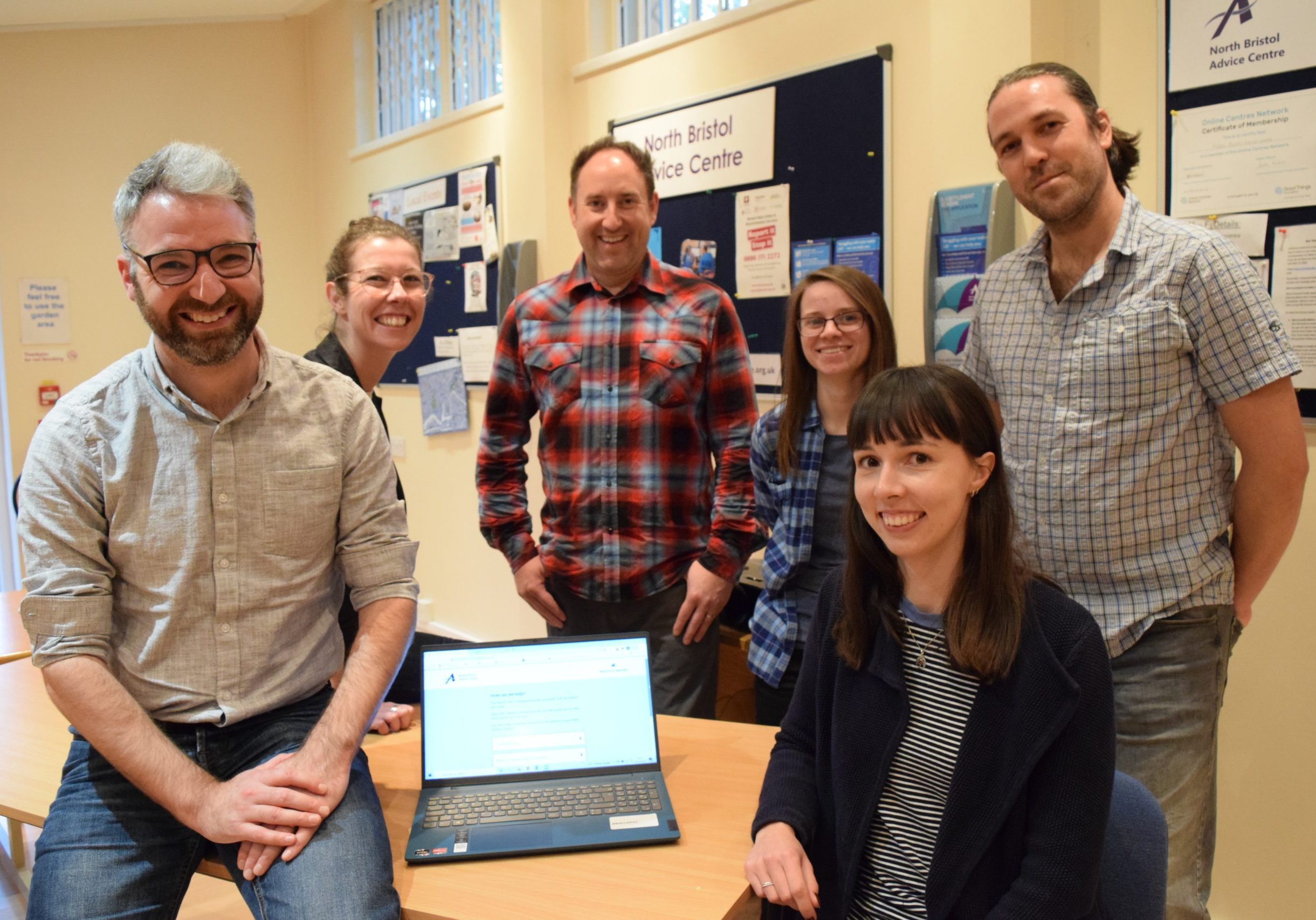 A new online tool designed to increase access to advice has been launched by North Bristol Advice Centre (NBAC).
The Advice Tool is designed to answer simple queries and provide basic information on welfare rights and debt. It offers clear signposting to other agencies for advice NBAC doesn't provide. And people who need further help and support can book a call-back with one of our advisers.
The Advice Tool is accessed via the NBAC website.
"The tool is user-friendly and offers a calm and supportive online platform that people can access anytime," says Sally Gapper, CEO. "It was co-produced with clients which helped us to design a tool that really meets their needs."
In addition to improving access to advice, the tool will help decrease the number of simple phone enquiries NBAC receives, increase the efficiency of admin and back office systems, and provide a more seamless service for clients. Analytics from the tool will provide useful insight on client need, informing NBAC service design and development in future.
The tool was developed by North Bristol Advice Centre in collaboration with digital partners THE DOT PROJECT and Modular, and funded by The National Lottery Community Fund.
NBAC are currently working with build partner Modular to refresh their website, due to be completed by March 2022.
For more information about our digital work, please contact Katherine Tanko on 0117 951 5751 katherine@northbristoladvice.org.uk
.
NBAC restructures to make advice charity fit for the future
By trustees taking this action, they have created a new structure to make NBAC a strong, sustainable and resilient organisation going forward.
Helping older people learn digital skills to reconnect with the world
Schoolchildren aren't the only ones who need access to the internet.