Bristol Tea and Tech to help older people get connected
North Bristol Advice Centre (NBAC) is taking its popular digital drop-in on the road to help even more people to get connected.
Working with community partners, we'll be setting up "Bristol Tea and Tech" sessions in venues across north Bristol from March 2023.
The new drop-in is suitable for beginners, and those with experience who want to update their skills. Volunteers will be on hand to help people to get online and do what is important to them, and address concerns about safety and security. You can bring your own smartphone, tablet, or laptop, or use one of ours. The service is free –and includes a cuppa and a chat.
"People travel from across north Bristol to attend our weekly Get Online sessions in Lockleaze," says project coordinator Nicola Green, "So we are taking the drop-in out into the community to reach the most digitally excluded, and to raise awareness that we are here, and we can help."
Sessions will run for six weeks in each venue, starting with Avonmouth Community Centre, Ebe Church Horfield, Trinity Henleaze United Reformed Church and Ash Lea Court (residents only). Details of the next four locations to be confirmed in May.
"As more and more services move online, many people are at risk of being left behind," says Director Katherine Tanko, "We want to learn more about the barriers people face, which interventions work best, and how we can best support people to confidently and safely engage with the online world."
Bristol Tea and Tech is funded by St Monica Trust's Digital Inclusion Fund.
For more information, contact Nicola on nicola@northbristoladvice.org.uk or 07936 943583. If you have a few hours to spare and are interested in volunteering, please get in touch.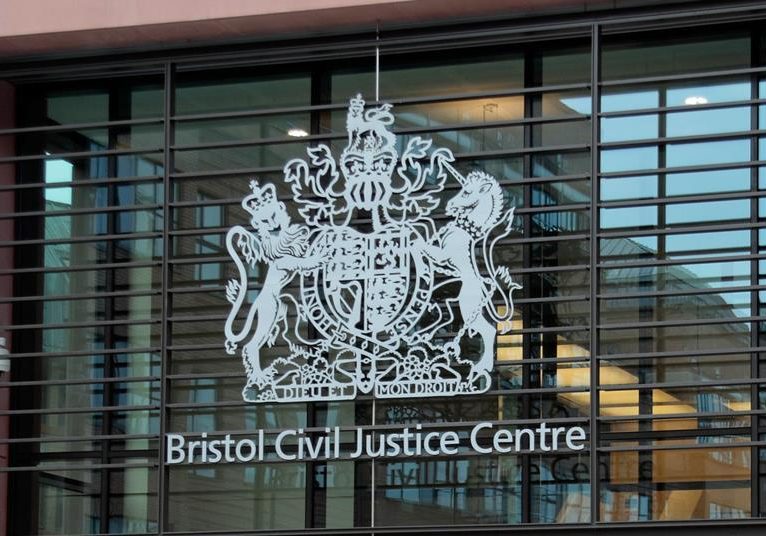 DWP forced to waive £8,600 benefits clawback after legal challenge by NBAC client
The mother of two disabled sons has won an important victory at the High Court in Bristol this week which will give better protection to people wrongly overpaid benefits.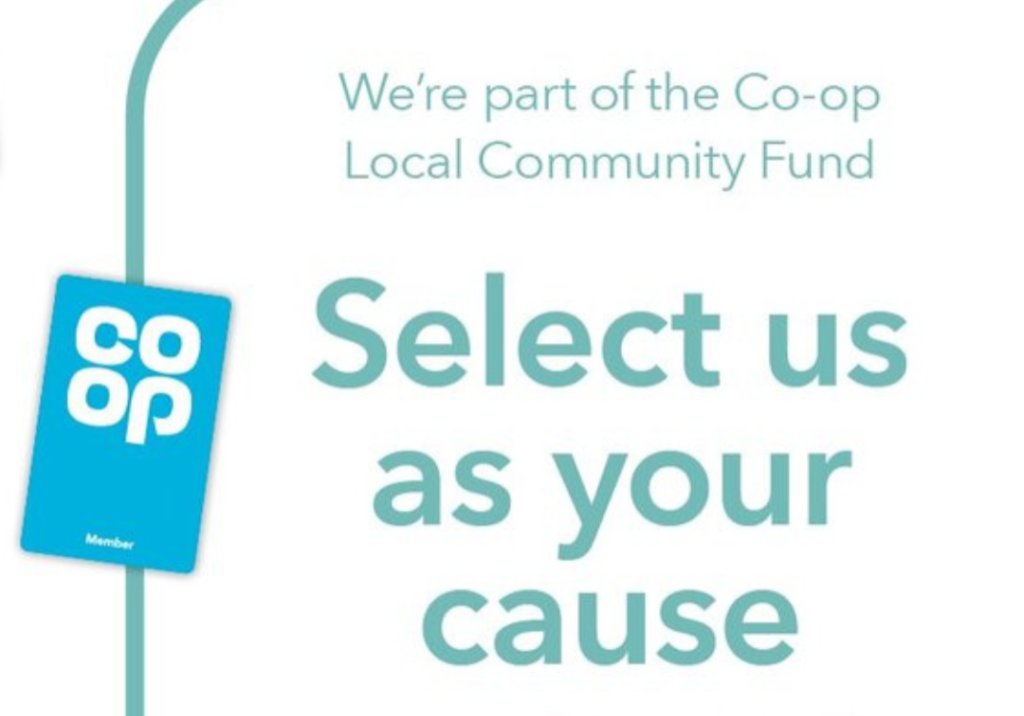 NBAC chosen as local cause in Co-op's Local Community Fund
The Co-op's Local Community Fund allows Co-op members to raise money for local causes every time they shop.