As a charity, North Bristol Advice Centre relies on funding and dontations to provide our vital services. Any support you can offer will help us to keep our advice free and indepedent and available to anyone who needs it.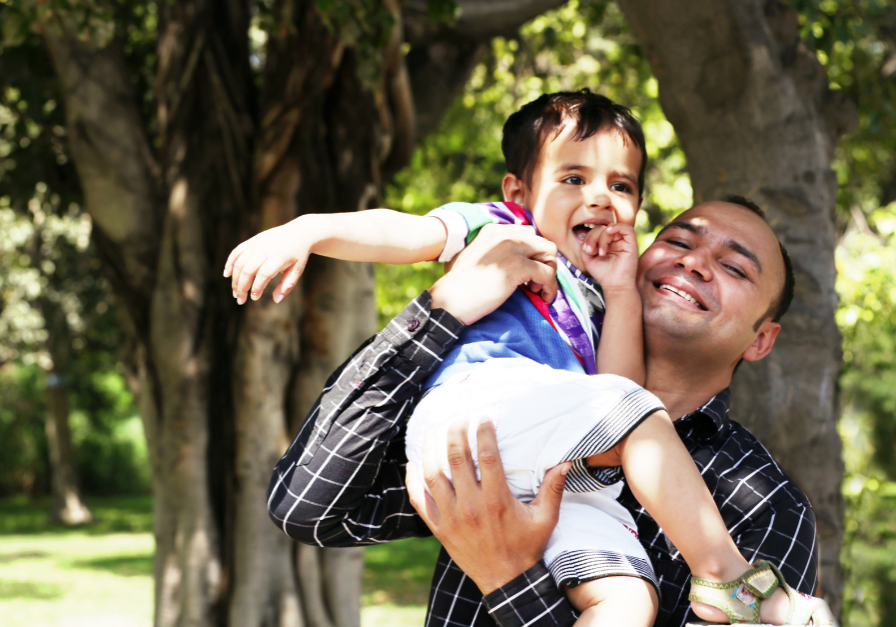 Luis' story
Luis, an EU national, had his Universal Credit stopped due to an incorrect decision on his immigration status leaving him and his young son struggling.
Frank's story
When Frank reached retirement age, he was automatically moved from Universal Credit to State Retirement Pension which disrupted his other benefits and left him short of money.