When it comes to your will, it's only right that your family and friends come first in your thoughts.
But that doesn't mean you can't also leave a gift to a cause close to your heart. By adding North Bristol Advice Centre to your Will, you'll be making sure we are still here for your children and grandchildren. Leaving a gift to a charity like North Bristol Advice Centre is simple to set up and can lower the Inheritance Tax payable on your estate. Ask your solicitor for more information.
How do I make a Will?
You should always consult a professional, such as a solicitor or financial adviser, to be sure your Will reflects your exact intentions and you understand tax implications.
What if I already have a Will?
Your solicitor can add North Bristol Advice Centre to your Will with a written instruction called a codicil.
Do I have enough assets?
A Legacy doesn't have to be a big sum of money. Any gift left in a Will, no matter how large or small, will be important in helping us to continue our work.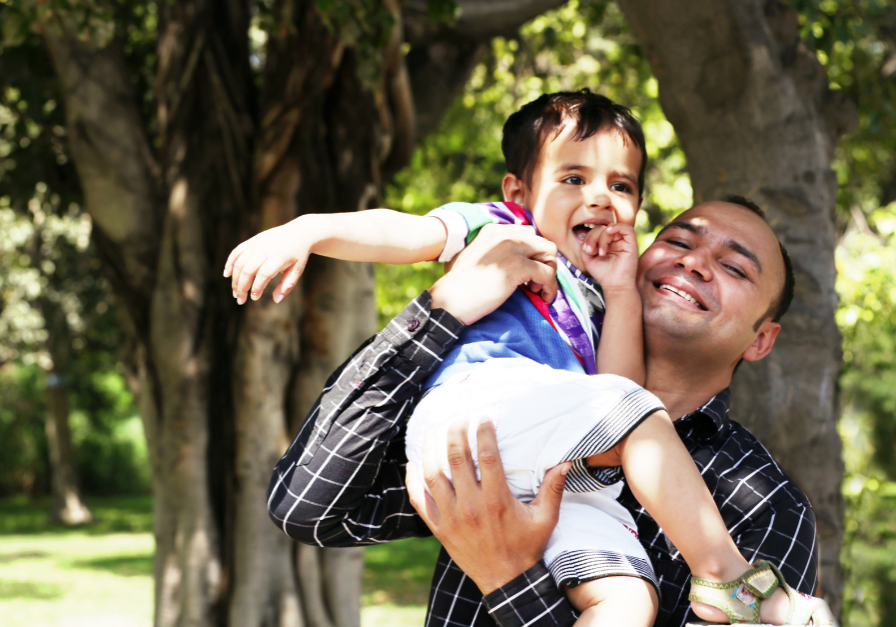 Luis' story
Luis, an EU national, had his Universal Credit stopped due to an incorrect decision on his immigration status leaving him and his young son struggling.
Frank's story
When Frank reached retirement age, he was automatically moved from Universal Credit to State Retirement Pension which disrupted his other benefits and left him short of money.