We provide free and independent advice and support in North Bristol and South Gloucestershire. We offer advice by telephone, email and at face-to-face appointments in Lockleaze, Patchway and Shirehampton.
We want you to be satisfied with the service you receive, for more information see our service user charter.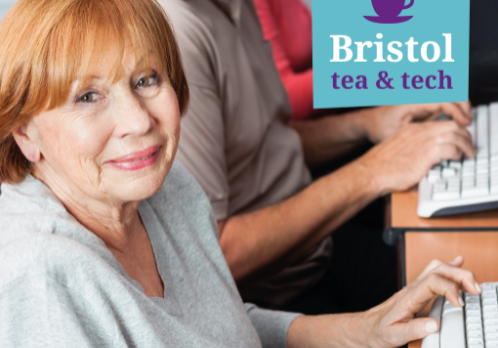 Bristol Tea and Tech to help older people get connected
North Bristol Advice Centre (NBAC) is taking its popular digital drop-in on the road to help even more people to get connected.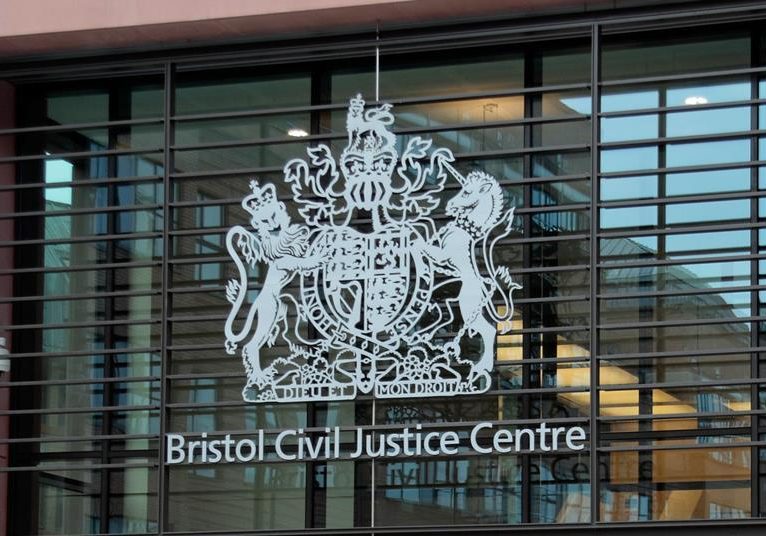 DWP forced to waive £8,600 benefits clawback after legal challenge by NBAC client
The mother of two disabled sons has won an important victory at the High Court in Bristol this week which will give better protection to people wrongly overpaid benefits.