If you are having problems with welfare benefits, we can:
check that you are receiving the correct amount of benefits
advise on benefit overpayments
advise on tax credits, overpayments and renewal forms
help you appeal benefit decisions, including representation at tribunal
help with benefit claim forms such as DLA, ESA, PIP and Attendance Allowance
Please note, we only support BRISTOL residents in the following postcode areas for welfare benefits advice: BS7, BS8, BS9, BS10, BS11 & BS16.
If you are outside our area, please click here for other advice providers in Bristol.

There are no post code restrictions for South Gloucester residents.
How can I access the service or make an enquiry?
Send us a message explaining your situation and someone will get back to you within 3 working days.
Use our Advice Tool to make an enquiry. It's easy to use, provides clear information on welfare benefits and allows you to make a booking with an adviser.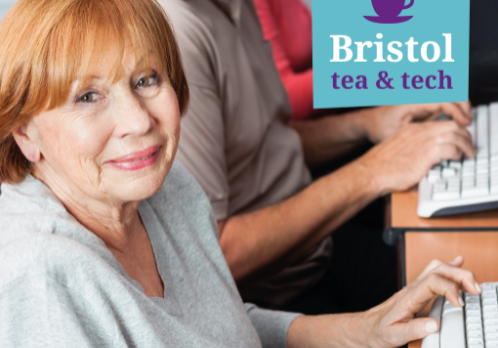 Bristol Tea and Tech to help older people get connected
North Bristol Advice Centre (NBAC) is taking its popular digital drop-in on the road to help even more people to get connected.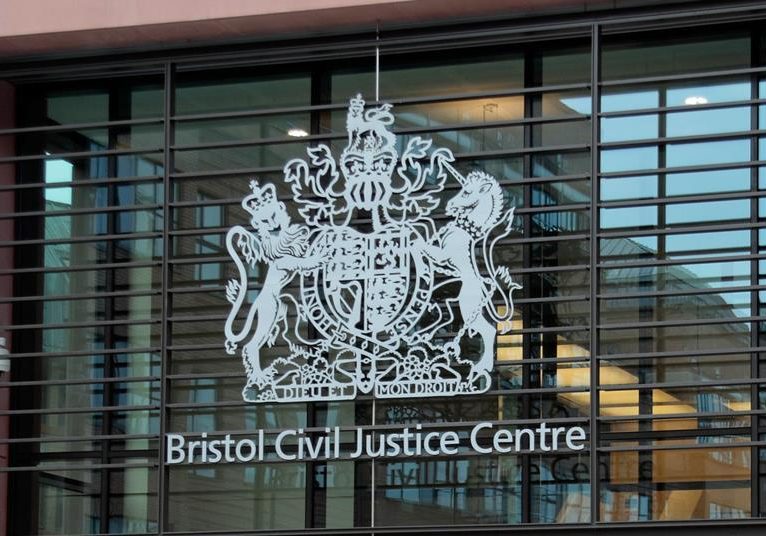 DWP forced to waive £8,600 benefits clawback after legal challenge by NBAC client
The mother of two disabled sons has won an important victory at the High Court in Bristol this week which will give better protection to people wrongly overpaid benefits.