NBAC chosen as local cause in Co-op's Local Community Fund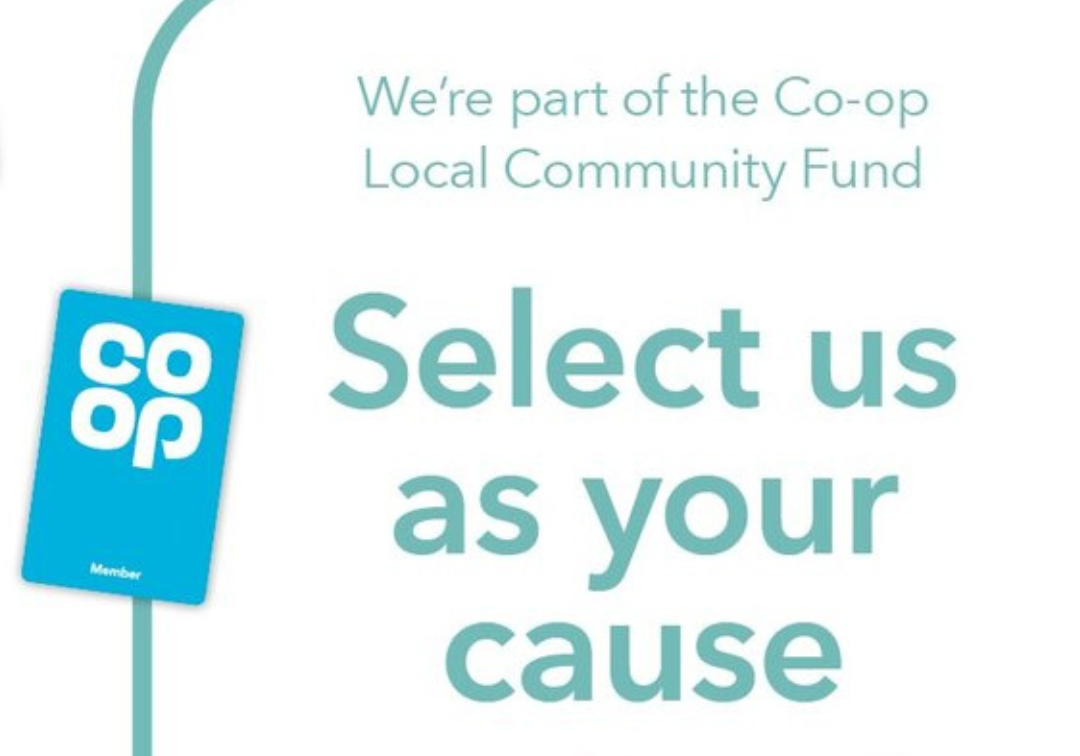 We're pleased to announce that NBAC has been chosen as a local cause as part of the Co-op's Local Community Fund.
This means that from 23 October 2022 to 21 October 2023 Co-op members can raise money for us every time they shop at the Co-op. By scanning their membership card, members can raise 1p for every £1 spent on selected Co-op branded products and services.
Money raised from this fund will go directly to our home visiting project, supporting over 50s struggling with the cost of living to maximise their income and improve wellbeing. Without this service many over 50s with health or mobility problems would not be able to access essential advice around benefits and money. With our help 80% will report improved financial wellbeing, which will have a huge impact on mental health and wellbeing.
Read more about our project and find out how to select us as your local cause.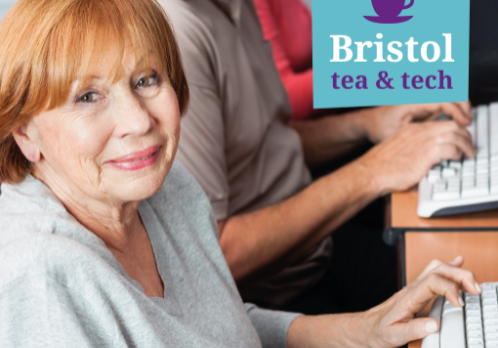 Bristol Tea and Tech to help older people get connected
North Bristol Advice Centre (NBAC) is taking its popular digital drop-in on the road to help even more people to get connected.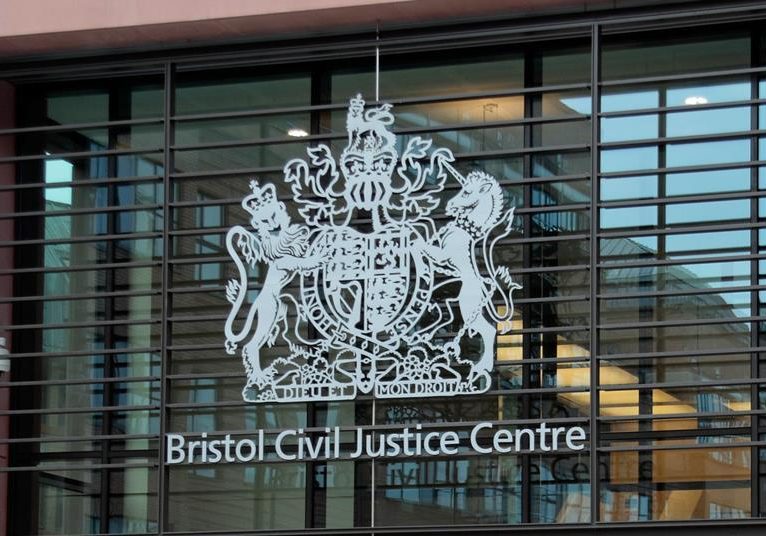 DWP forced to waive £8,600 benefits clawback after legal challenge by NBAC client
The mother of two disabled sons has won an important victory at the High Court in Bristol this week which will give better protection to people wrongly overpaid benefits.