Promoting social justice and combating poverty by providing free and independent advice
We welcome any contributions, large or small. Your support really can make a difference…
£5
can help a struggling family access emergency relief.
£10
can help someone apply for a debt relief order.
£25
means we can carry out a full income maximisation check for an older person.
£50
will help us to carry out a home visit for someone with complex needs.
£100
contributes towards preparing an appeal case and representing a client at a tribunal.
Or send a cheque made payable to "North Bristol Advice Centre".
Why the community needs us
With your support, we help people who are in financial crisis due to debt or benefits problems, and support them to develop resilience in the long term. We can help remove debt burdens, challenge unfair benefits decisions, access justice, improve financial confidence, develop skills, increase digital inclusion and support older people to stay independent.
Our impact on the community
Last year, we helped over 1600 people, raised £2,056,449 for clients and helped them manage £1,724,493 of debt. We helped 119 sick and disabled people challenge "fit for work" assessments, with an 87% success rate at tribunal.  We kept 178 people at risk of homelessness in housing and supported 74 people to increase their digital skills. As a direct result of our advice, 82% of clients said they were in a better financial situation while 90% felt better able to manage their affairs.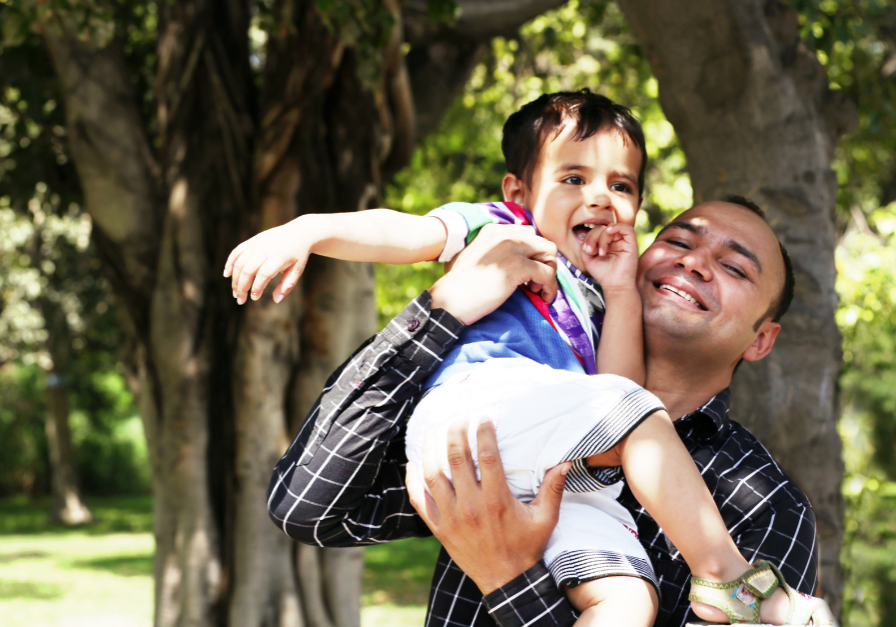 Luis' story
Luis, an EU national, had his Universal Credit stopped due to an incorrect decision on his immigration status leaving him and his young son struggling.
Frank's story
When Frank reached retirement age, he was automatically moved from Universal Credit to State Retirement Pension which disrupted his other benefits and left him short of money.