North Bristol Advice Centre provides professional training to individuals and organisations covering a range of specialist topics including:
Introduction to Welfare Benefits
Benefit Form Filling
Benefit Appeals
Advanced Benefit Form Filling
Universal Credit: an overview
Benefits for older people
Benefits for young people
Effective Mandatory Reconsiderations
Introduction to Financial Capability
NBAC Training Fees for groups of up to 10 people
Charitable organisations
Non-Charitable organisations
Short courses
(2-2.5 hours)
Effective Mandatory Reconsiderations; Introduction to Financial Capability.
£150
£300
Half day
Introduction to Welfare Benefits; Benefit Form Filling; Benefit Appeals; Advanced Benefit Form Filling; Universal Credit: an overview; Benefits for older people; Benefits for young people.
£250
£500
Full day
We offer any two half day courses at a a discounted rate.
£350
£600
Bespoke Training
We can provide tailored training to meet your organisation's needs. Please contact luke@northbristoladvice.org.uk to see how we can help.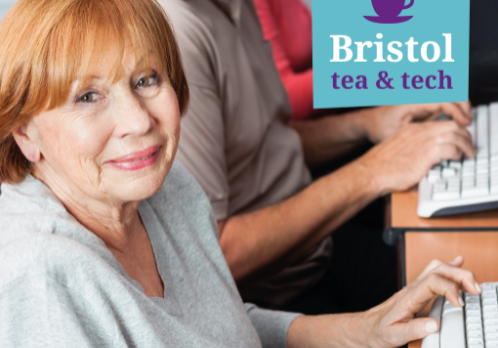 Bristol Tea and Tech to help older people get connected
North Bristol Advice Centre (NBAC) is taking its popular digital drop-in on the road to help even more people to get connected.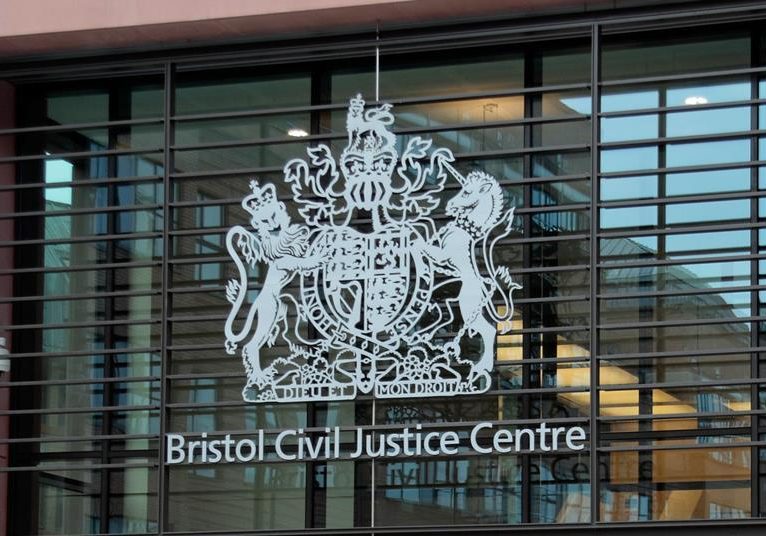 DWP forced to waive £8,600 benefits clawback after legal challenge by NBAC client
The mother of two disabled sons has won an important victory at the High Court in Bristol this week which will give better protection to people wrongly overpaid benefits.