All Areas
These are providers that do not have any postcode restrictions
Citizens Advice Bristol – 0808 278 7957- To chat online with an adviser: www.citizensadvice.org.uk/chat/ . Open from: 9.00am -5.00pm, Mondays to Fridays.
Bristol Law Centre – 0117 924 8662 (Freephone 0330 024 0389) or email reception@bristollawcentre.org.uk – Work Capability Assessments (formerly ESA) and PIP only . Open from: 9.30am-4.30pm, Monday-Friday.
Talking Money – 0117 954 3990 or 0800 1214511 – Phone line is open to new enquiries on Tuesdays (only) 10am – 12 noon.
WECIL – 0117 947 9919 or hello@wecil.org.uk – Specialist disability-related welfare benefits advice up to Mandatory Reconsideration and can lodge appeals, but cannot offer representation for appeals.Open from: 9.00am – 5.00pm, Monday to Friday. On-line referral form (available to individuals, professionals or family members) at www.wecil.co.uk
---
BS1, BS2, BS5 & BS6
Contact: 0117 955 2981 or enquiry@stpaulsadvice.org.uk
Open from: 10am – 4pm, Monday to Thursday
Main Office
Open from: 10am – 2pm, Monday to Thursday
146 Grosvenor Road, St Pauls, BS2 8YA
Outreach:
1st Thursday of the month – Beehive Centre, 19A Stretford Rd, Whitehall, BS5 7AW. Open from:10.30am-12.30pm.
1st Friday of the month – Hillfield Community Hub, Thicket Rd, Bristol BS16 4EH. Open from: 2pm-4pm
2nd Tuesday of month – Easton Community Centre, Kilburn Street, Bristol BS5 6AW, including Advisor and Volunteer support for advice and grant applications. Open from: 10am-12pm
---
BS3, BS4, BS13 & BS14, as well as Redcliffe Flats
Contact: 0117 985 1122 or admin@southbristoladvice.org.uk
Open from: 10am – 4pm, Monday to Friday
Main Office
Open from: 10am-2pm, Monday to Friday
Withywood Centre, Queens Road, Bishopsworth, Bristol, BS13 8QA
Outreach:
Tuesday, open from 10am-12.30pm and alternate weeks open from: 10.30am – 1.30pm – Symes Community Centre, Peterson Square, Bristol, BS13 0EE.
Tuesday, open from: 1pm-3pm – Filwood Hope, Knowle, Bristol BS4 1JP.
Accessibility: Very small step on ground floor and portable ramp available.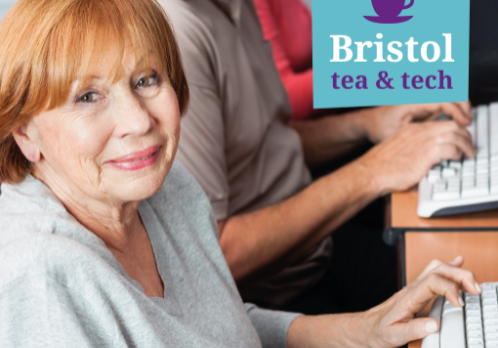 Bristol Tea and Tech to help older people get connected
North Bristol Advice Centre (NBAC) is taking its popular digital drop-in on the road to help even more people to get connected.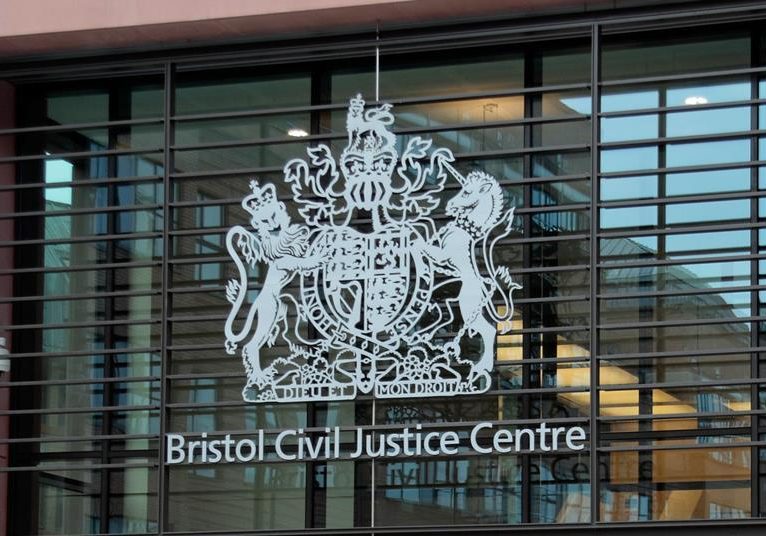 DWP forced to waive £8,600 benefits clawback after legal challenge by NBAC client
The mother of two disabled sons has won an important victory at the High Court in Bristol this week which will give better protection to people wrongly overpaid benefits.