Our Promise
"To promote social justice and combat poverty by providing free and independent advice and support that enables people to develop skills, improve wellbeing and make positive changes in their lives and communities."
We want you to be satisfied with the service you receive from us. So whenever and however you contact us you are entitled to our high standards of service.
We will always strive to deliver our services with pride, passion and professionalism to continuously improve our services to you.
Our Quality Standards
As a Service User you can expect that we will:
Provide a professional service delivered by staff and volunteers that have appropriate skills and training.
Treat you fairly and with respect.
Provide you with a copy of any advice given or support plans and actions agreed.
Keep you informed throughout your involvement with us.
Protect your confidentiality by handling your information sensitively and securely.
Store any information we hold about you securely for a minimum of 6 years, after which all information will be safely destroyed.
Ensure the person you contact takes ownership of your query.
Offer you the chance to make suggestions on how we can improve our services.
Provide an easy and effective system for you to make comments and raise concerns.
We would like to ask you as a user of our services to:
Co-operate and participate in the service we offer you.
Attend appointments on time, and keep us informed if you are unable to attend appointments.
Keep us informed about any information relevant to your support.
Respect the privacy and confidentiality of other clients, volunteers and staff.
Respect the premises and facilities provided.
Help keep our workers safe when at our premises or in the community.
Not use abusive language or act in an abusive or in appropriate manner.
Whilst NBAC does not expect its Service Users to be free from drug and alcohol use, Service Users are expected to be able to engage in advice sessions in an appropriate manner.
NBAC is registered with the Information Commissioner's Office under Z817481X. We will process your personal data in accordance with the General Data Protection Regulations and the Data Protection Act 2018. We will never disclose or share your data without your consent; unless required to do so by law. You have a right to access data we hold about you and we only retain data for as long as is necessary. Please refer to our full Privacy Notice for more information.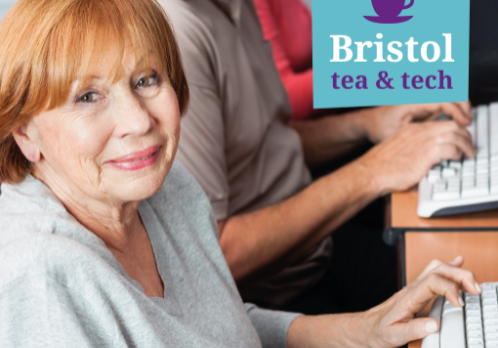 Bristol Tea and Tech to help older people get connected
North Bristol Advice Centre (NBAC) is taking its popular digital drop-in on the road to help even more people to get connected.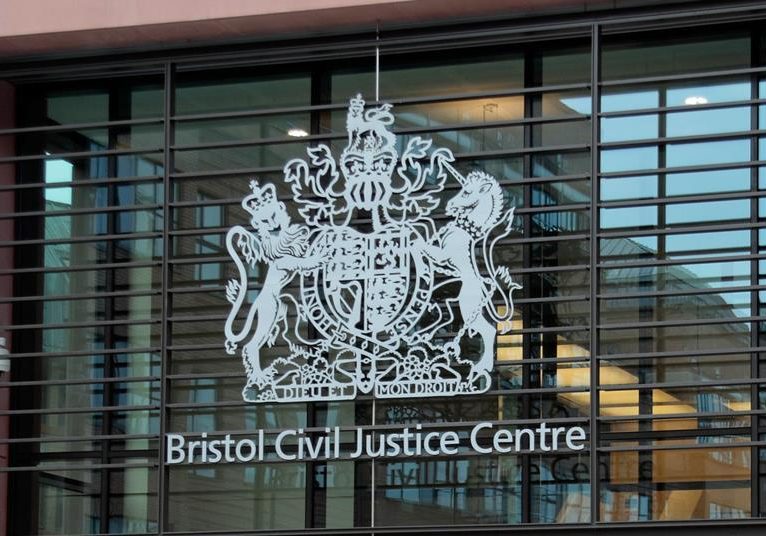 DWP forced to waive £8,600 benefits clawback after legal challenge by NBAC client
The mother of two disabled sons has won an important victory at the High Court in Bristol this week which will give better protection to people wrongly overpaid benefits.