See below for a list of services that offer emergency support.
---
Cost of Living
There is help and advice available from the government and local services if you are affected by the Cost of Living crisis.
Bristol City Council and South Gloucestershire Council have put together guides with useful websites, community organisations, advice and guidance to help you through the rising cost of living.
Food
If you need urgent food you can contact a local agency such as ourselves for a food voucher. This can be exchanged for 3 days of emergency food at your local foodbank.

Contact us on 0117 951 5751 (Monday-Thursday 10am-4pm).
Alternatively, call the free national helpline, Help through Hardship to talk confidentially with a trained Citizens Advice adviser. Tel: 0808 2082138 (open Monday-Friday, 9am-5pm, closed on public holidays).

There is a network of Community fridges across the country which hold surplus food donated by individuals or supermarkets. Community fridges are free to access and are open to everyone. Use the 'Find a fridge near me' section to see a map of fridges in your area.
Bristol Soup Run Trust organise nightly soup kitchens in the city centre.
Emergency money
If you can't afford the basics like food, gas, electricity or household goods you may be able to get support from your local council.
Fuel/Energy
Contact Centre for Sustainable Energy for energy saving advice and support in the Bristol and Somerset area.
For detailed information about grants and benefits to help with energy bills visit the Citizens Advice website.
Housing
If you are homeless, have nowhere to sleep tonight or are at risk of harm in your home, Shelter operate an emergency housing advice helpline. The helpline is free to call and open every single day of the year.
Bristol City Council Housing Advice Team can support you if you are homeless or about to become homeless.

Phone: 0117 352 6800
Visit: Citizen Service Point, 100 Temple Street, Bristol, BS1 6AG

Night shelters in Bristol
Mental Health
If you are facing a mental health crisis contact the Bristol Mental Health Crisis Service.

North Bristol: 0117 354 7312
Central: 0117 354 7312
Emergency: 0300 555 0334

Bristol MindLine telephone helpline 7pm-11pm
NHS Helpline: 24/7 Support & Connect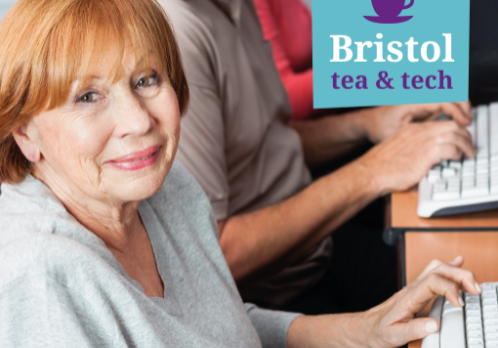 Bristol Tea and Tech to help older people get connected
North Bristol Advice Centre (NBAC) is taking its popular digital drop-in on the road to help even more people to get connected.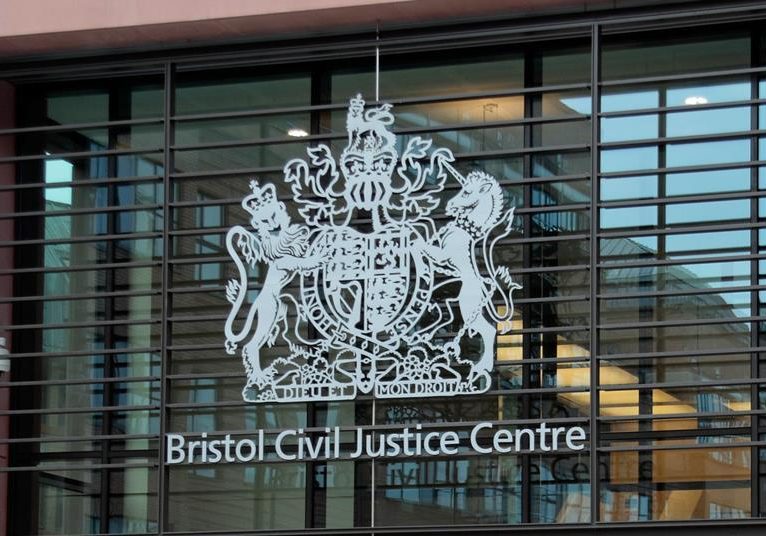 DWP forced to waive £8,600 benefits clawback after legal challenge by NBAC client
The mother of two disabled sons has won an important victory at the High Court in Bristol this week which will give better protection to people wrongly overpaid benefits.