Our weekly digital drop-in provides a welcoming space where people can develop the digital skills and confidence to "get online" and do the things that are important to them.
You can bring your own laptop, phone or tablet, or use one of ours.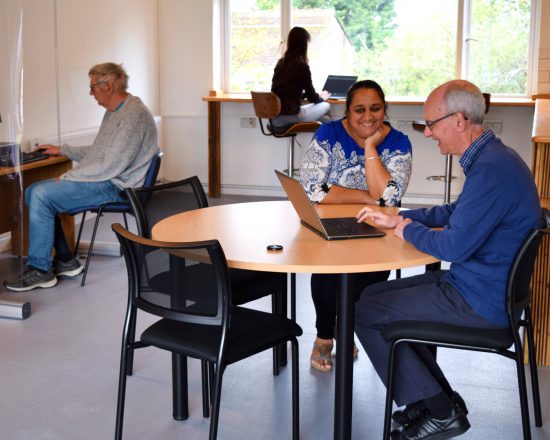 Our fully-trained volunteers are on hand to help with everything from the basics – such as setting up an email address – to filling in online forms, searching for jobs or finding best deals. They can also advise on how to be safe online, download apps and help you to get to grips with using your new device.
No appointment is needed
When: Tuesdays 10.00am – 12.30pm and Wednesdays 1.30pm – 4pm
Where: Gain Space, 6 Gainsborough Square, Lockleaze, BS7 9XA
"I find it hard to remember things, but have learnt how to look up the news and the racing. I do like being able to use the internet. I still get it wrong sometimes but I'm going to persevere."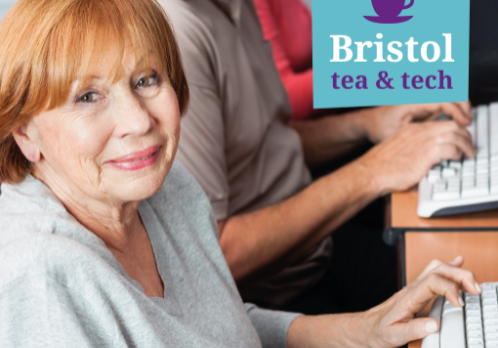 Bristol Tea and Tech to help older people get connected
North Bristol Advice Centre (NBAC) is taking its popular digital drop-in on the road to help even more people to get connected.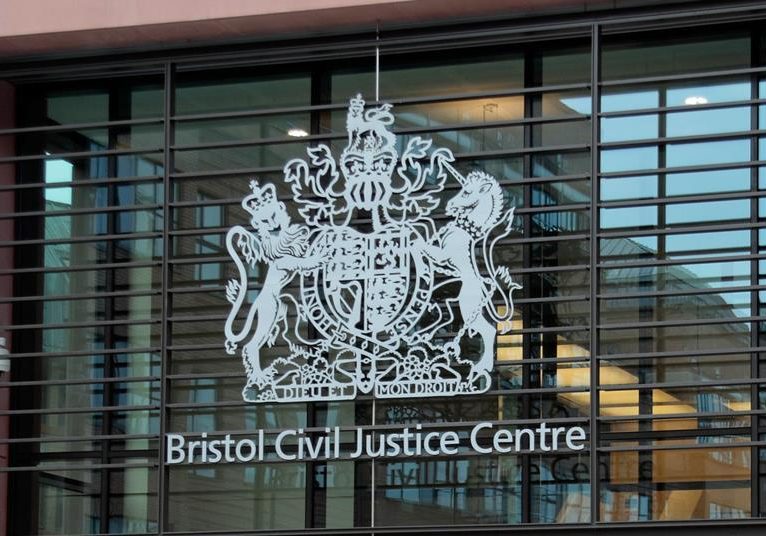 DWP forced to waive £8,600 benefits clawback after legal challenge by NBAC client
The mother of two disabled sons has won an important victory at the High Court in Bristol this week which will give better protection to people wrongly overpaid benefits.