DWP forced to waive £8,600 benefits clawback after legal challenge by NBAC client
The mother of two disabled adult sons has won an important victory at the High Court in Bristol this week which will give better protection to people wrongly overpaid benefits due to mistakes by the Department for Work and Pensions.
The mother, known in court as K, turned to NBAC for help when the DWP told her she would have to repay £8,623.20, after the department had assessed her Universal Credit eligibility incorrectly in 2019.
K who is a single mother working part time says such sums were way beyond her means to repay: 'We struggle financially anyway. To find that extra money would have been nigh on impossible. We would have all suffered.'
K's sons have autism and ADHD with associated complex care needs meaning she was unable to increase her working hours, as they rely on her to manage their daily activities and provide emotional and practical support.
NBAC supported K to draft a waiver letter requesting the DWP waive the overpayment because it was caused by their error. When the DWP refused K's request, NBAC asked the Public Law Project to step in and help K take her case further.
With PLP's help, K brought a legal challenge which reached court in November 2022. In its judgment published on 7 February , the court ruled in K's favour, saying that it would be unlawful for the DWP to ask her to pay the money back. This is because K had repeatedly queried her UC payments and had a 'legitimate expectation' of being able to rely on what the DWP was telling her was correct.
K says the ruling is 'a huge relief'. The court heard that she was reliant on foodbanks and often struggled to make ends meet; being forced to pay back the overpayment was 'likely to have a devastating impact on her practical ability to provide for her and her two sons'.
K paid tribute to NBAC and her legal team from Public Law Project, a charity with a national reputation for challenging unlawful decisions by state bodies. She says: 'I would not have had the strength to do this without their support and guidance. There were times when I felt like giving up, but they helped me all the way through.'
K's problems stemmed from 2019, when she informed the DWP that her younger son had started an apprenticeship. K had been expecting that her UC payments would be reduced as a result, but instead was wrongly assured she was still entitled to the 'child and disabled child' element of UC. K continued to query whether this was correct, but her concerns were repeatedly rebuffed. When the DWP finally realised its mistake a year later, it apologised for 'the profound lapse in service' – but wrongly insisted it was legally bound to recoup the money, despite the intense financial hardship K and her family were facing.
NBAC director Katherine Tanko says: 'The court recognised that K did everything she reasonably could to try to clarify her UC entitlement, and it would be grossly unjust for her and her family to be financially penalised for what was so clearly the DWP's mistake. I hope this ruling will give K and her sons some much-needed peace of mind, and will help others who may find themselves in a similar situation.'
PLP solicitor Emma Vincent Miller says the case will have wider significance: 'The judgment makes clear that if an overpayment arises due to the DWP's official error and the claimant acted in good faith, then DWP decision makers need to properly factor in this information when deciding whether to waive repayment. Decisions that merely pay lip service to the reasons for the overpayment will not be enough. What the judge has said about 'legitimate expectation' is particularly significant, and could provide a defence to overpayment recovery to others that have relied on incorrect advice given by DWP.'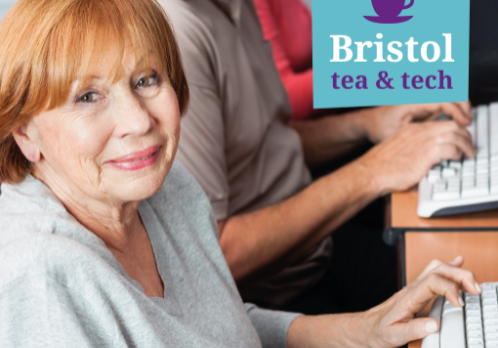 Bristol Tea and Tech to help older people get connected
North Bristol Advice Centre (NBAC) is taking its popular digital drop-in on the road to help even more people to get connected.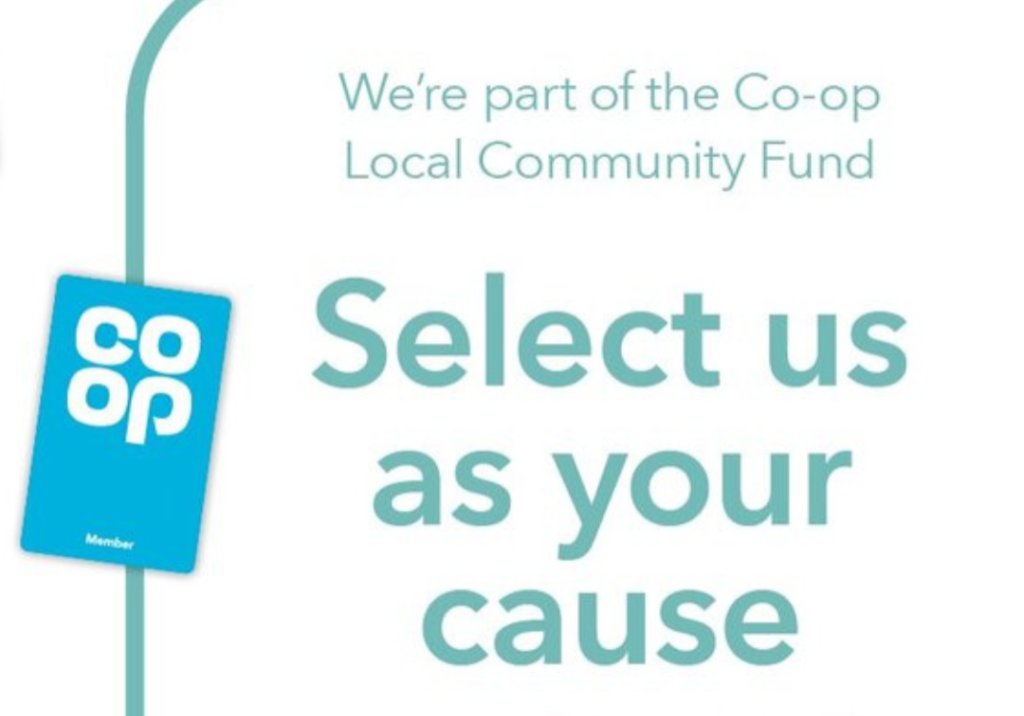 NBAC chosen as local cause in Co-op's Local Community Fund
The Co-op's Local Community Fund allows Co-op members to raise money for local causes every time they shop.