NBAC launches new website to increase access to advice
North Bristol Advice Centre (NBAC) has launched a new website that makes it easier for people to access advice services in North Bristol and South Gloucestershire. The user-friendly site was co-produced with clients and stakeholders and hosts an online enquiry tool available to use 24/7.
Based in Lockleaze, NBAC provide specialist welfare benefits and debt advice by appointment only, either by phone, or in person in Lockleaze, Shirehampton and Patchway.
You can now access the service a number of ways:
Online enquiries 24/7 via our website providing basic information on common queries and the option to request a call back with an adviser if you need further support.
User-friendly webpages making it easier to find the information you need, including signposting to employment, housing, immigration and other advice NBAC don't provide.
Professional referrals made quick and easy via our new online referral tool.
Lockleaze office open 10am to 2pm, Monday to Thursday, for enquiries, or to drop off paperwork.
Phone lines open 10am to 4pm, Monday to Thursday. We have a 95% response rate to calls. If you can't get through, please leave a message and we will call you back.
North Bristol Advice Centre is a community-based legal advice charity that has worked in communities across North Bristol and South Gloucestershire for 38 years. We are welfare benefits and debt specialists and can help with overpayments, complex casework, Universal Credit issues, PIP applications and appeals, dealing with creditors, Debt Relief Orders and more. Our twice weekly Get Online drop-in provides one-to-one support to develop digital skills and confidence.
W: www.northbristoladvice.org.uk  
T: 0117 951 5751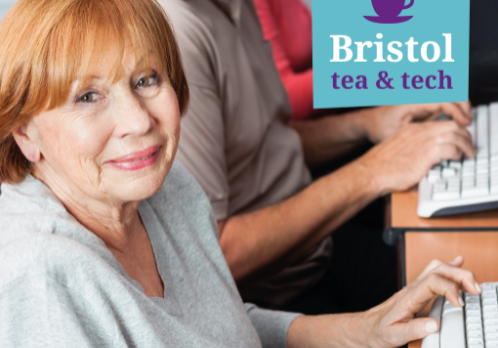 Bristol Tea and Tech to help older people get connected
North Bristol Advice Centre (NBAC) is taking its popular digital drop-in on the road to help even more people to get connected.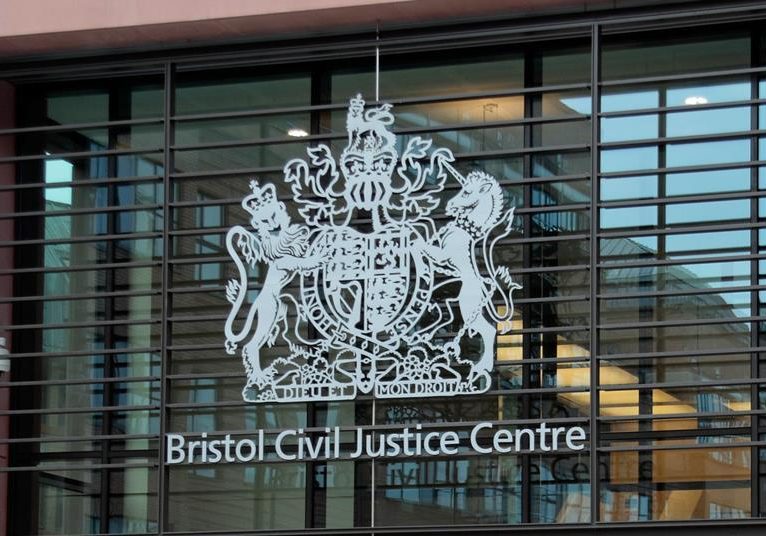 DWP forced to waive £8,600 benefits clawback after legal challenge by NBAC client
The mother of two disabled sons has won an important victory at the High Court in Bristol this week which will give better protection to people wrongly overpaid benefits.