Black History Month 2022 – a message from our trustee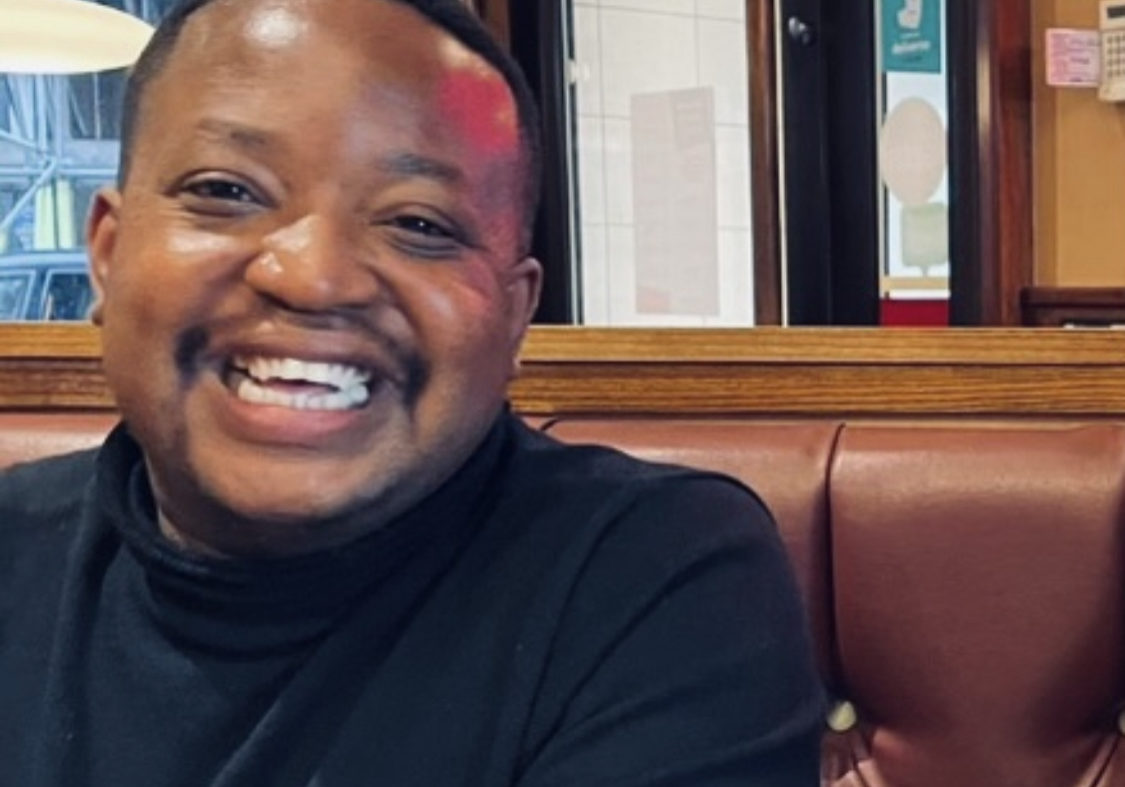 14th October 2022
Identity is key in understanding one's self-worth and self-value. History helps us in this journey. 
Black History Month is a national celebration that aims to promote and celebrate Black contributions to British society, and to foster an understanding of Black history in general.
In the UK it was launched in the 1980s in London and was largely the result of local community activism challenging racism in general in British society and the Eurocentric version of history that dominated the state school system.
Today Black History Month has become an important date in the cultural calendar of many of the UK's museums, galleries and local authorities.
As an organisation that supports people from different backgrounds, this month like any celebration month brings us together and highlights the importance of history.
Temba Mahari, Vice Chair of NBAC Board of Trustees & EDI Lead at Changing Futures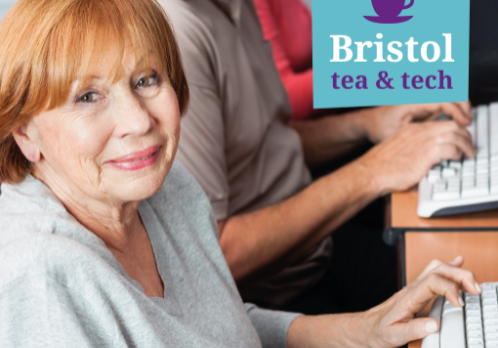 Bristol Tea and Tech to help older people get connected
North Bristol Advice Centre (NBAC) is taking its popular digital drop-in on the road to help even more people to get connected.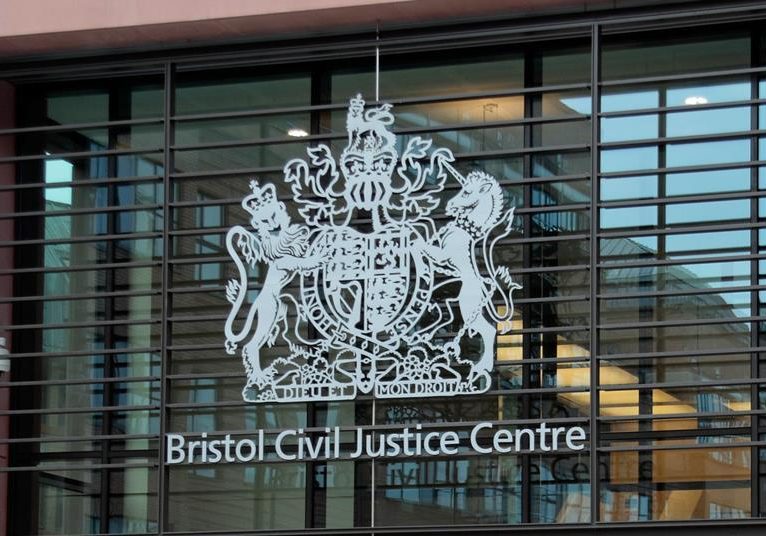 DWP forced to waive £8,600 benefits clawback after legal challenge by NBAC client
The mother of two disabled sons has won an important victory at the High Court in Bristol this week which will give better protection to people wrongly overpaid benefits.