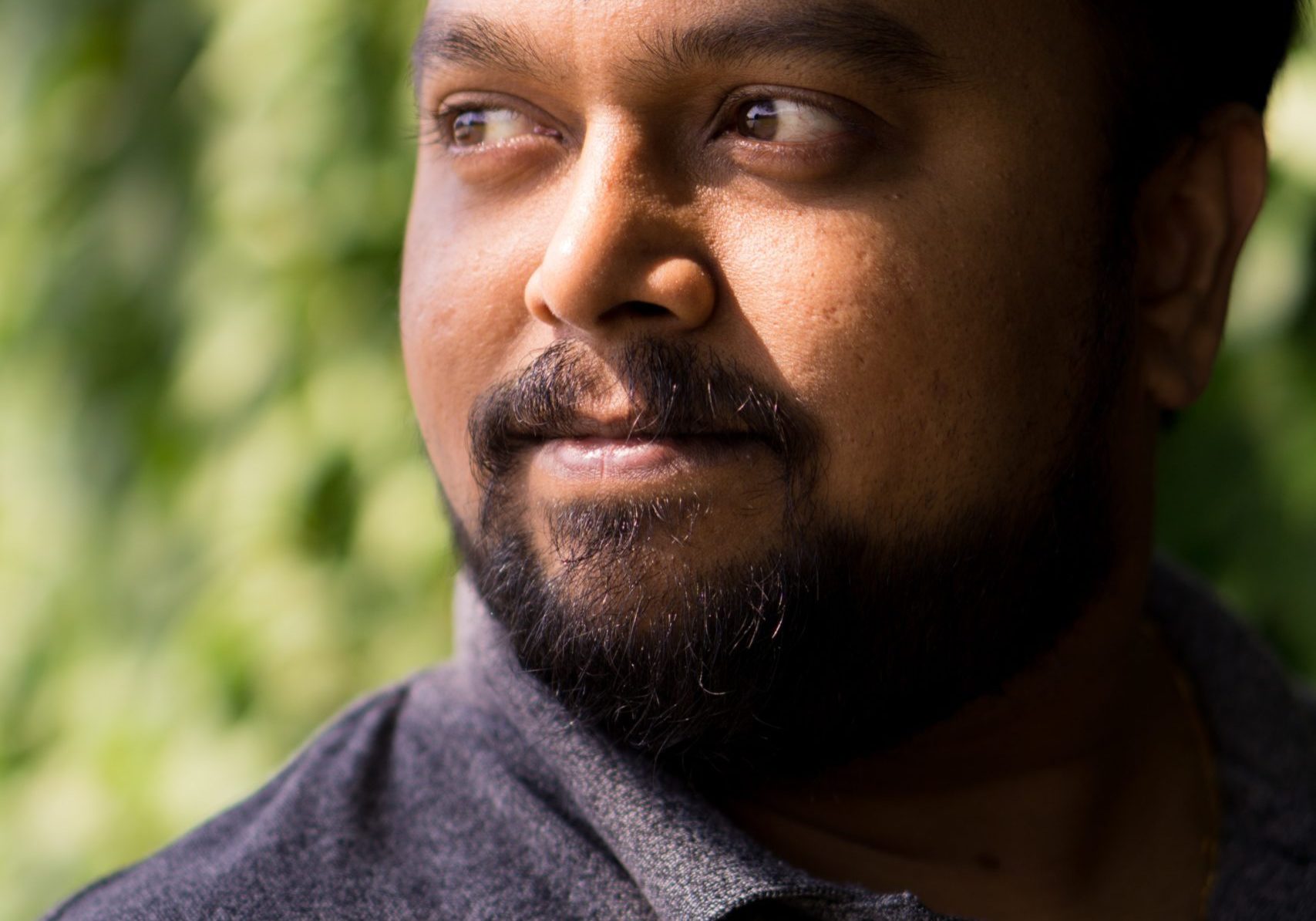 Amit had been in the process of setting up a catering business when Covid hit. Due to the pandemic restrictions, plans for the business were put on hold and, despite a long history of working and volunteering, Amit found himself with no job and no income. During this period he accrued numerous debts of around £9000 which included priority debts such as rent and water. Amit had lived in his property for over 20 years and had always been able to pay his rent. Now, a lack of income and an under-occupancy charge because he had a spare room meant Amit could no longer afford to keep up the payments.
Amit was claiming Jobseeker's Allowance whilst he was looking for work but this was not enough to live on. He was desperate to clear his debts so that he could refocus his energy on his business and earning a living.
Our debt adviser informed Amit that he could apply for a Debt Relief Order (DRO) to write off his debts. Amit agreed but had no disposable income at that time to afford the DRO fee. NBAC applied to a local charity on Amit behalf to raise the £90 required to submit an application. This was successful and the adviser was able to proceed with the application. Soon after, we received confirmation that the DRO had been approved and the full £9000 was written off. In order to help Amit sustain his debt free status, we applied to Bristol Water's Assist and Restart scheme to lower his water bill and avoid him getting into arrears again. Amit was accepted onto the scheme and had his bill reduced to £1 a month. Amit feels that clearing his debts has given him great peace of mind and he is looking forward to the future and pursuing his new business venture.
"You never know how important a good nights sleep is until due to money worries rob you of that good night sleep, which then put a strain on your day, your relationship with your family and friends. Financially it has helped me a 100 percent and changed my well being. NBAC advisor has been brilliant in helping me out, they are so kind and non judgemental. I am now in a better a place."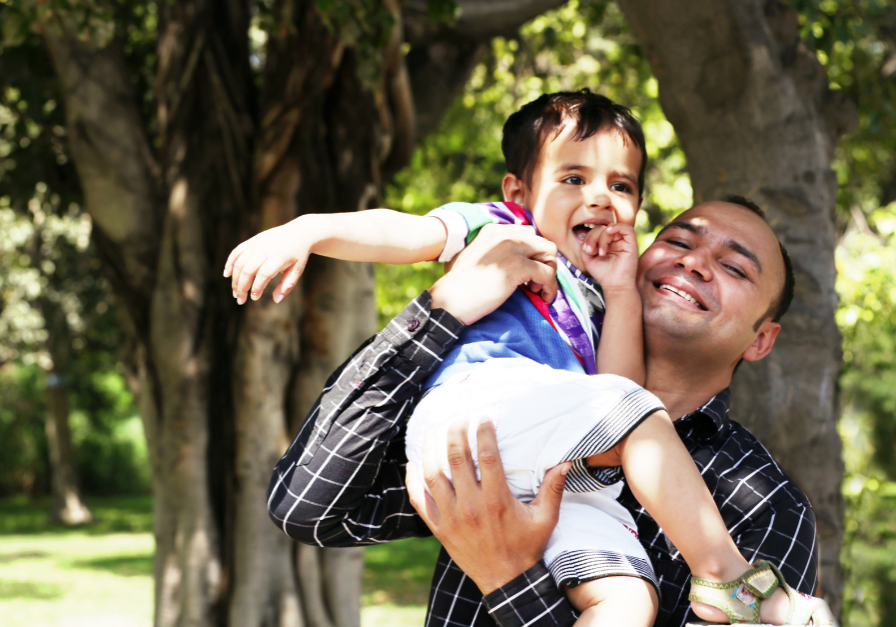 Luis' story
Luis, an EU national, had his Universal Credit stopped due to an incorrect decision on his immigration status leaving him and his young son struggling.
Frank's story
When Frank reached retirement age, he was automatically moved from Universal Credit to State Retirement Pension which disrupted his other benefits and left him short of money.