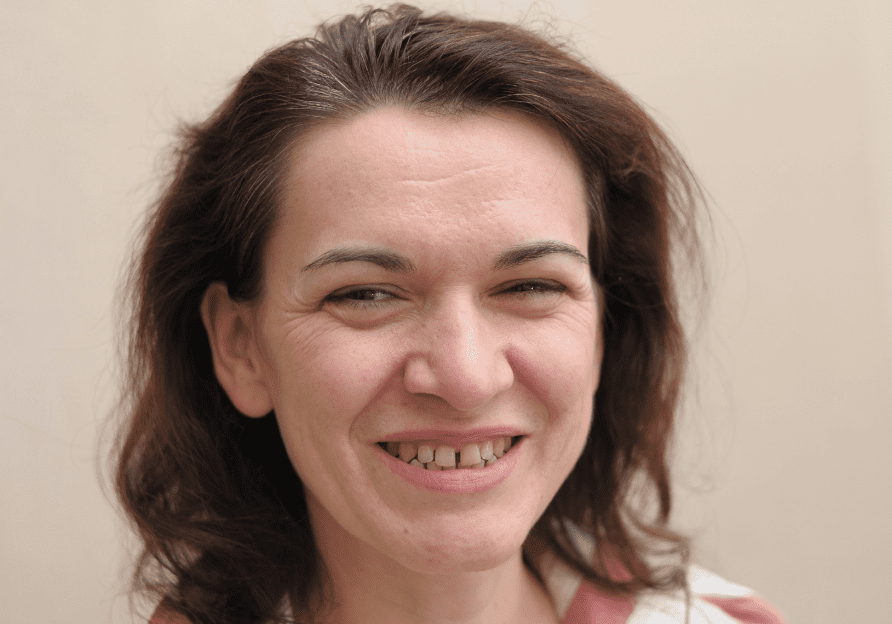 Connie, 45, was in an abusive relationship. The situation escalated during lockdown and she was desperate to move out with her 7 year old son. Her partner controlled the finances and she did not have enough money for daily costs. She was struggling to pay back a child tax credit overpayment, incurred on their joint claim when her ex-partner failed to notify HMRC of an increase in income. Fearful of confronting him, she arranged monthly payments to cover the overpayment herself, increasing the strain on her finances.
Our adviser helped Connie to navigate her entitlement to benefits so she was able to move out. We helped Connie to apply for Universal Credit, including an element for rent and full Council Tax Reduction. We also contacted HMRC to reduce her tax credit repayment by half, with the rest to be paid by her ex-partner. We made sure the HMRC got in touch with the ex-partner themselves to inform him of this and to enforce this repayment because Connie did not feel safe in doing so herself.
Connie is now living independently with her son in their own flat and is happy and safe.
"I didn't know who else to turn to and a friend recommended that I get in touch with NBAC and it was the best advice I ever could have had. The advice I've received has been invaluable for getting me back on my feet after a nasty break up with my ex-partner and the father of my child. They have shown me how to apply for the right benefits, enabled me to access the foodbank when I was desperate and also given me the names of places where I can access legal advice and support. They've restored my faith in people's kindness and compassion. I am very grateful for their help and support."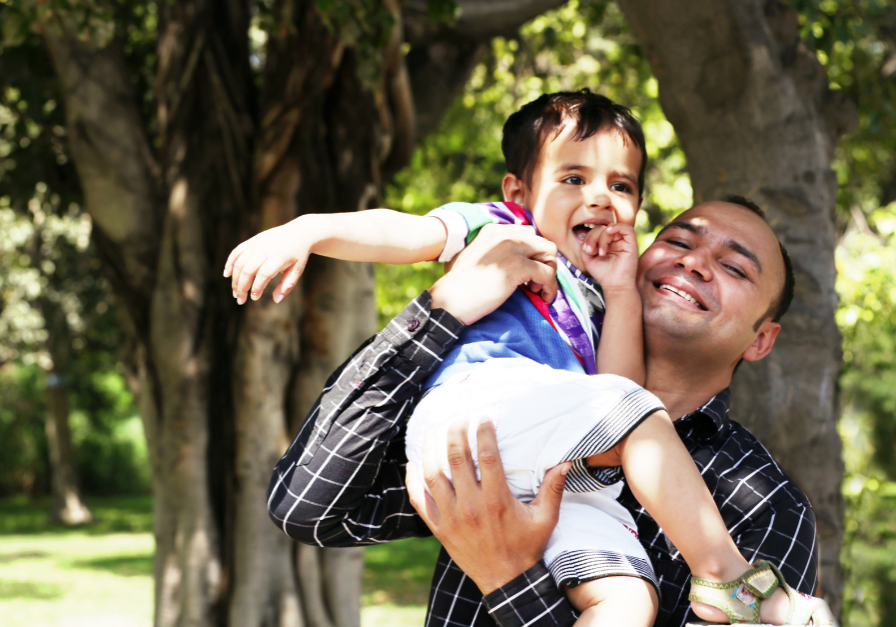 Luis' story
Luis, an EU national, had his Universal Credit stopped due to an incorrect decision on his immigration status leaving him and his young son struggling.
Frank's story
When Frank reached retirement age, he was automatically moved from Universal Credit to State Retirement Pension which disrupted his other benefits and left him short of money.