Helena is 47 and lives in a 3 bedroom council property with her two daughters aged 18 and 21. Her older daughter is autistic and attends university where she lives during term time, returning home for the holidays. Her autism means she requires extra support and Helena regular visits her at university to provide care.
Worsening arthritis meant Helena had recently lost her job in a bakery and this had caused a dramatic reduction in income. There had also been mistakes made with her Housing Benefit claim because of the spare room belonging to the eldest daughter. Helena was being charged bedroom tax for under occupying the room due to her daughter being away from home in term time and this charge was being deducted from her Universal Credit.
As a result, Helena was struggling to manage financially and had fallen into arrears with her rent, council tax, and water as well as accruing a number of other non-priority debts. With the arrears and bedroom tax, she was having over £830 deducted from her Universal Credit claim. Altogether, her debts totalled nearly £12,000. We provided Helena with both benefits and debt advice including helping her resolve the bedroom tax issue and discussing the available options to clear her debt.
Helena decided to apply for a Debt Relief Order (DRO) to clear her debts completely. With the help of our Debt Volunteer, we raised the £90 DRO fee from a charity as Helena could not afford it. The DRO was approved and Helena's income has increased as she is now claiming all the benefits she is entitled to and the deductions have stopped. Her debts will be on hold for one year and then the full £12,000 will be cleared provided there is no change to her situation.
"I just want to say thank you for everything you have been amazing with me I could not have done any of this with out your expertise I can honestly say that I don't think I would be sitting here now if I had not made that call."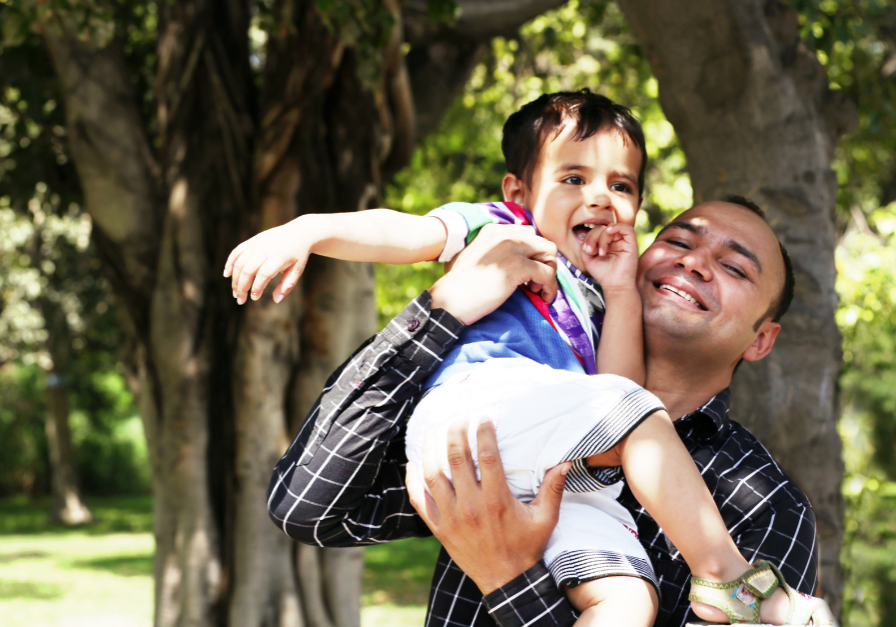 Luis' story
Luis, an EU national, had his Universal Credit stopped due to an incorrect decision on his immigration status leaving him and his young son struggling.
Frank's story
When Frank reached retirement age, he was automatically moved from Universal Credit to State Retirement Pension which disrupted his other benefits and left him short of money.