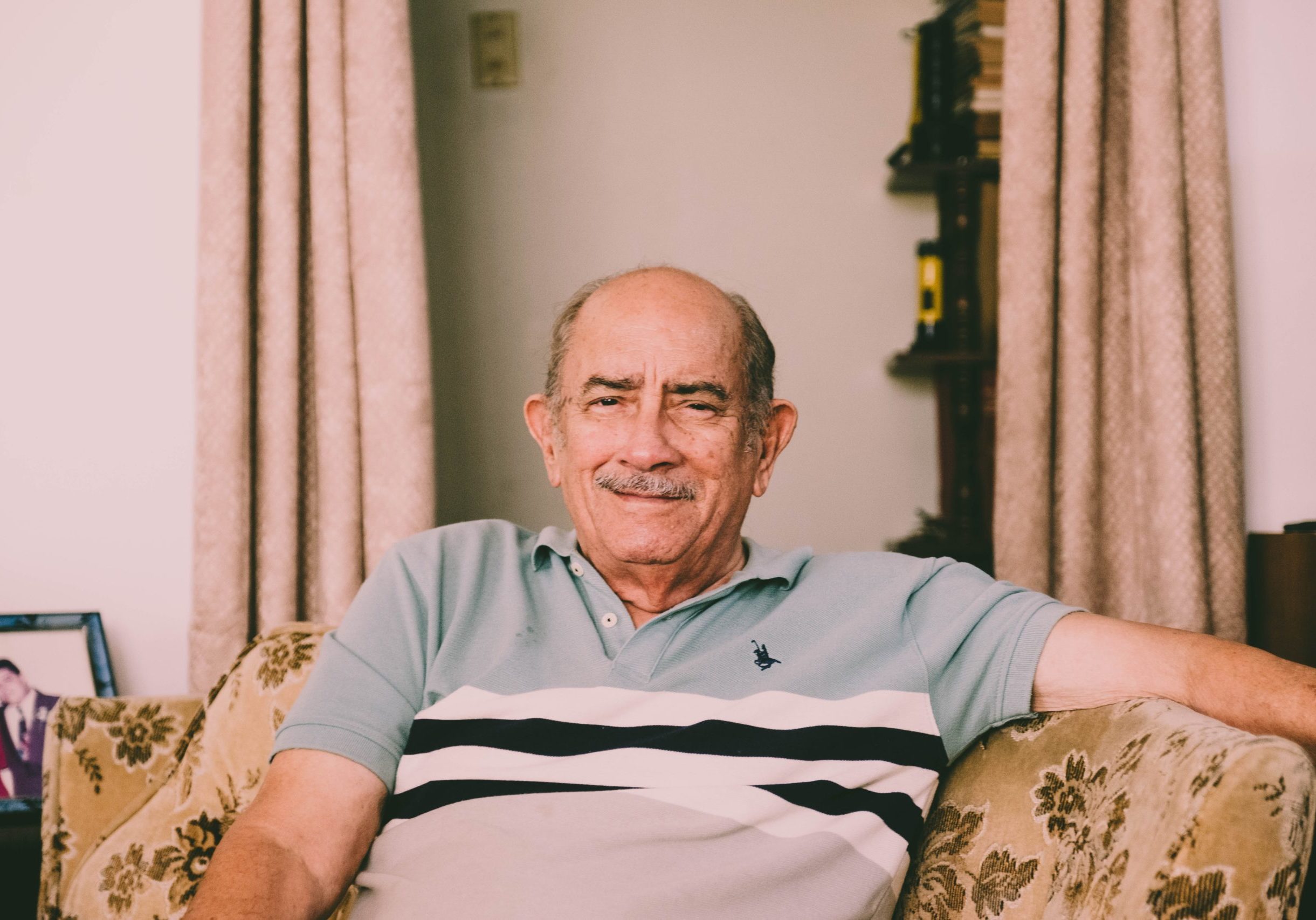 John is 74, lives alone, and suffers from a number of long-term illnesses including spinal problems (spondylitis), severe arthritis and irreversible nerve damage in both hands causing him to drop things. He has limited mobility and is on a daily course of morphine and codeine to manage his pain.
John was referred to North Bristol Advice Centre by his GP as he was struggling to make ends meet. During an initial phone call with our triage worker, a benefits check was done and John was advised to apply for Attendance Allowance, but he didn't feel confident to do this on his own. Due to his health condition, a home visit was arranged where our adviser helped him to complete and submit his application form. The claim was successful and he was awarded the higher rate of £89.60 per week, with arrears of £627.20. Our adviser then helped John apply for Severe Disability Premium on his Pension Credit. He was awarded another £67.30 per week and a backdated payment of £673.
John disclosed that he rarely went out because he had trouble getting to his car, which he couldn't park near his home. Our adviser helped him apply for a Blue Badge, as there was a disabled spot just outside his door that was rarely used.
John now has enough money to cover his costs and no longer worries about "heating or eating". He can easily get to his car and is able to get out and about, making him feel more positive.
"It has made me calm down in regards to my rent and bills and I can survive better than before as I was struggling. The adviser was absolutely brilliant."
Amit's story
Amit's dream of starting a business was shattered when Covid hit. With no job and no income, he accrued large debts which he was desperate to clear.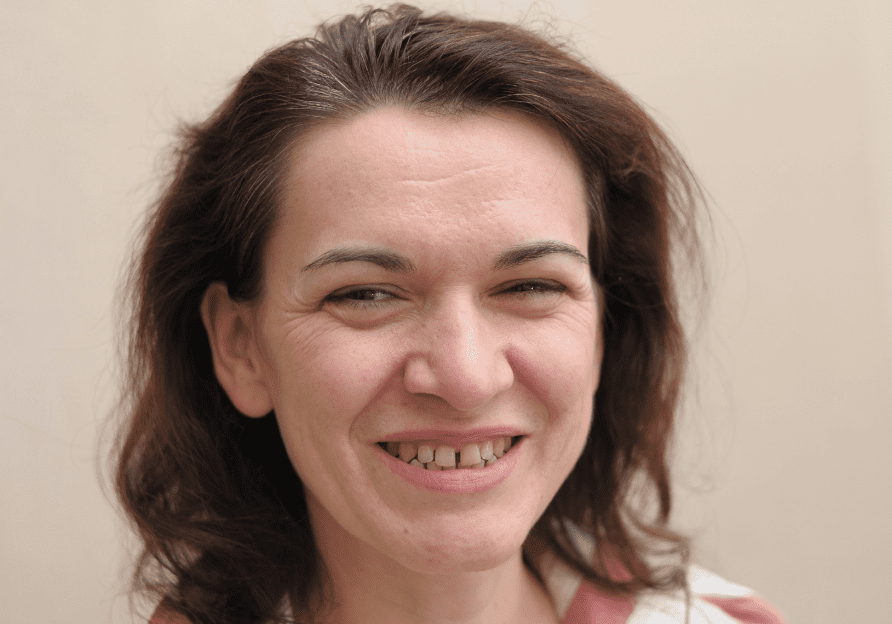 Connie's story
Desperate to flee an abusive relationship, Connie came to us for help to sort out her benefits so she could afford to move out with her young child.