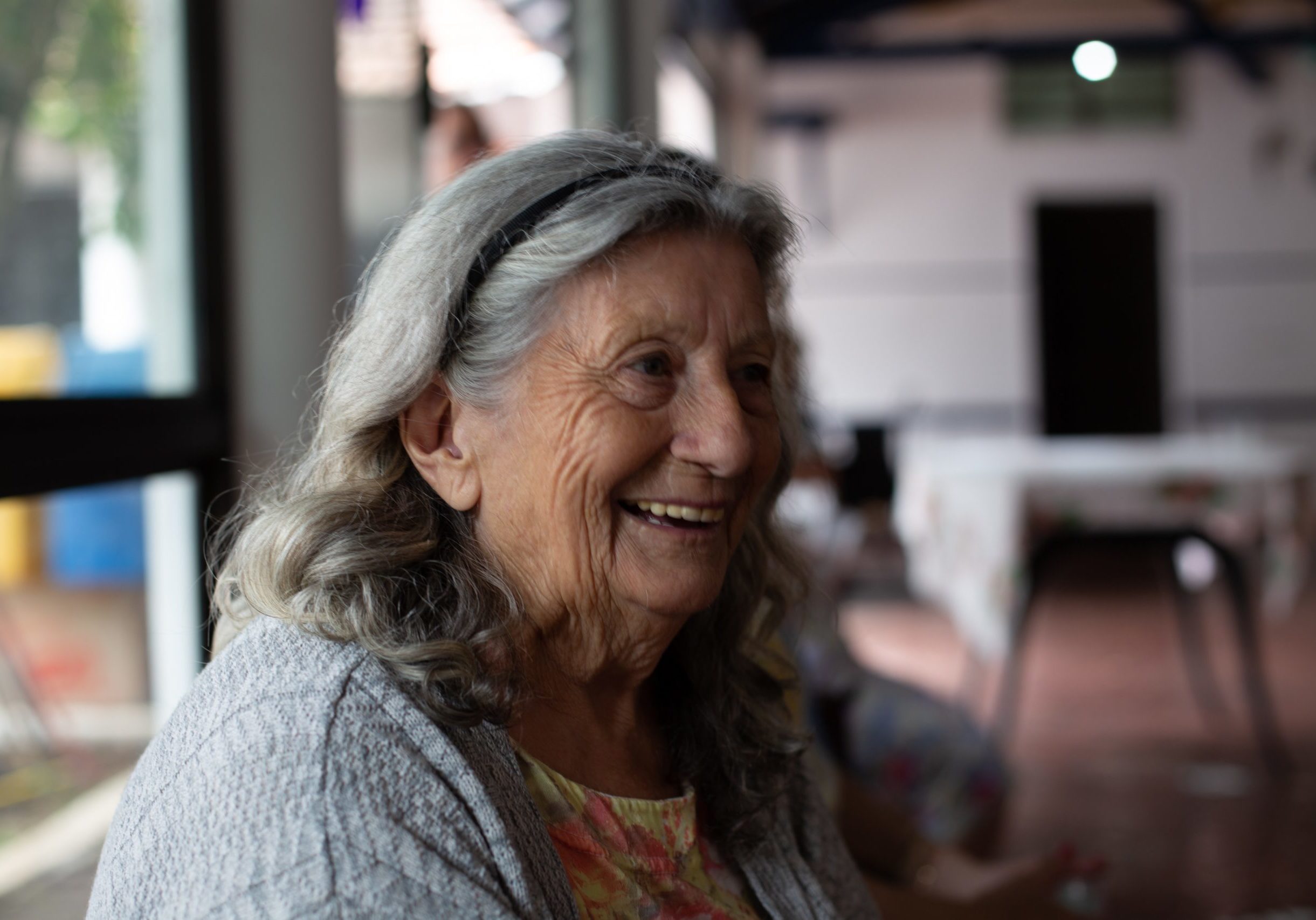 Linda is 70 and lives alone on a small pension. She has no family living close by and sought support from NBAC to apply to the EU Settlement Scheme for settled status. Linda had lived in the UK for 40 years, but did not have the skills or confidence to apply online, and has no digital equipment or broadband at home. We supported Linda to submit an application, and signposted her to our Get Online service to develop her digital skills. Linda declined, saying there was "no point" as she didn't have a computer at home.
Linda was offered a free tablet with SIM card and data (provided by a donor) plus help to learn how to use it. She readily agreed, saying she was curious to learn. Linda has had 5, one-to-one sessions with our Get Online volunteer. She is confident with accessing, opening and sending emails. She understands how to follow links contained within emails. She has learnt how to navigate within a web browser, copy information and paste it. She has completed an online application for a driving licence renewal and knows how to use the View and Prove government service to prove her immigration status. Linda is now using her tablet independently at home and has started using WhatsApp to video call family and friends. She said she will attend our weekly Get Online drop ins when needed to keep developing her skills.
"I can't express in words how grateful I am for the help I received from NBAC. I was hopeless with filling out forms and using computers, and as I live alone, and with no family nearby to help me, it was good to know that your charity was there to help me. I'm not sure how I would have coped without your advice and help. Now I can do a lot more and feel like I'm learning."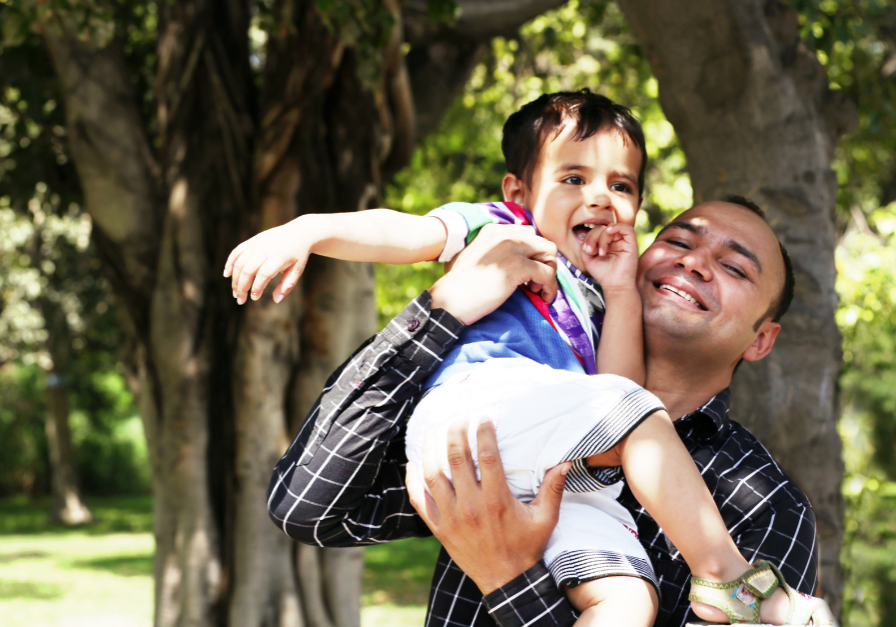 Luis' story
Luis, an EU national, had his Universal Credit stopped due to an incorrect decision on his immigration status leaving him and his young son struggling.
Frank's story
When Frank reached retirement age, he was automatically moved from Universal Credit to State Retirement Pension which disrupted his other benefits and left him short of money.