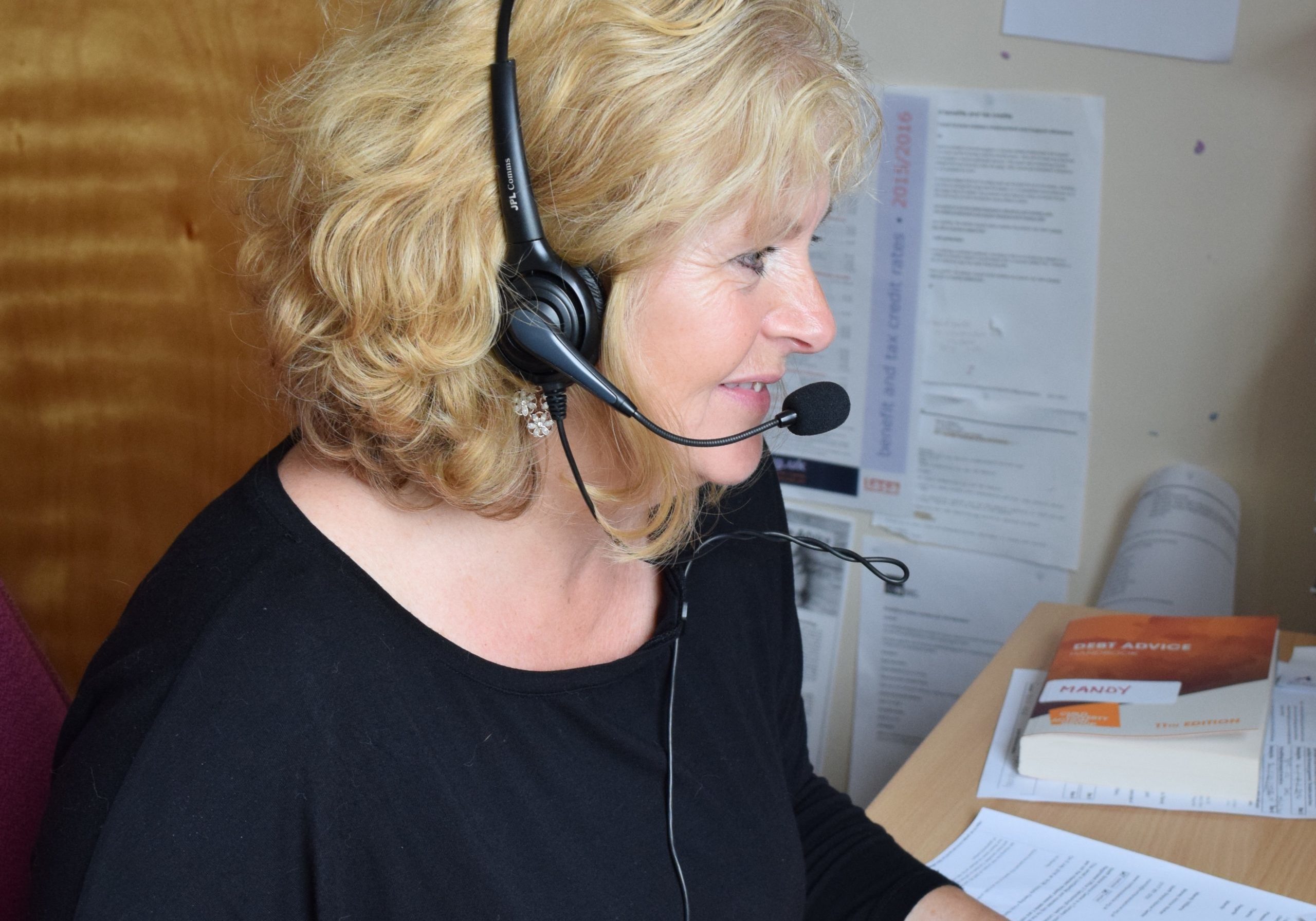 We are expecting the need for debt advice to increase dramatically due to the cost of living crisis, and are working to increase capacity.
Our support includes contacting creditors, helping manage enforcement action by creditors (eviction, bailiffs, court action etc.), housing possession claims and evictions, carrying out income maximisation checks, and help with Debt Relief Order applications. This service is vital as people will be struggling, particularly around energy and food bills.
A donation of £5,000 will enable 42 people to receive specialist debt advice, improving their financial wellbeing.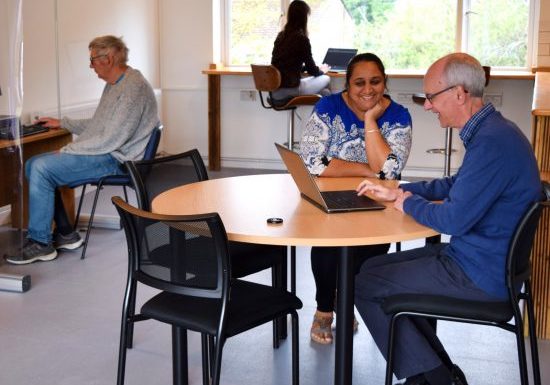 Develop our Get Online service
Our digital drop-in is back and we are keen to develop this service for people across north Bristol, reducing digital and social exclusion.