NBAC restructures to make advice charity fit for the future
Due to a volatile and uncertain funding landscape, North Bristol Advice Centre has undergone restructuring that will lead to the sad loss of three long time and valued staff members by the end of March 2022.
Sally Gapper, CEO, will be stepping down after 32 years leading the charity. Sally has played a key role in NBAC's development, securing its respected reputation as a professional, values-led organisation delivering high quality services.
Helen Stone, volunteer coordinator, has been with us for 8 years, providing dedicated support to our many volunteers and leading on some of our most innovative partnership projects.
Jenny Hudson, Community Advice Service Coordinator, has been a key member of the team since 2014, delivering our MoneySmart service and leading on our digital inclusion work.
We are very sorry to see them go, and their years of experience and specialist expertise will be a great loss to the community.
From 1 April 2022, NBAC's new senior management team will be comprised of Katherine Tanko, Director; Luke Albarran, Advice Service Manager; and Melinda Marton, Finance and Operations Manager. There will be no changes to frontline staff as advice and support services have been prioritised, and no cuts to direct service delivery.
By trustees taking this action, they have created a new structure to make NBAC a strong, sustainable and resilient organisation going forward. We have secured 3-year funding from Bristol City Council and South Gloucestershire Council towards advice services, and 3 years funding from Henry Smith Charity towards our core work, including digital inclusion. NBAC is also grateful to the local and national trusts whose continued support is essential to our work.
Please join us in wishing our three colleagues all the very best in the future. The NBAC team look forward to continuing our community-based advice services and working with partners across north Bristol and South Gloucestershire to support local people in need.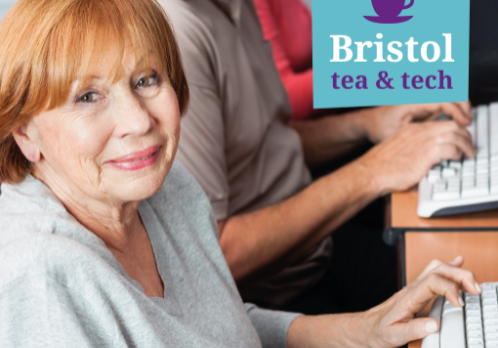 Bristol Tea and Tech to help older people get connected
North Bristol Advice Centre (NBAC) is taking its popular digital drop-in on the road to help even more people to get connected.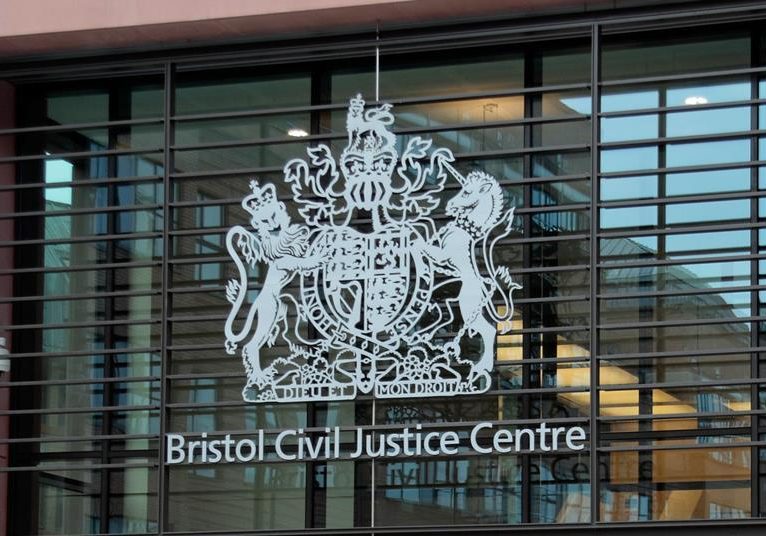 DWP forced to waive £8,600 benefits clawback after legal challenge by NBAC client
The mother of two disabled sons has won an important victory at the High Court in Bristol this week which will give better protection to people wrongly overpaid benefits.