Beatrice – SHARP Volunteer
I am studying law at UWE and volunteering at NBAC looked like a good way to extend my experience. I was also very keen to help people in the local community.
Being a SHARP volunteer gives me a real opportunity to make a difference. I help people who want to appeal against the DWP's decision to reject their benefit claim. I meet with the clients to find out more about their health conditions and how it affects their lives. I then draft documents for their tribunal hearings and accompany them to their appeal appointment at the magistrates court. Knowing how the appeal works and what to do means the clients generally feel less stressed at the tribunal AND we have an extremely good rate at overturning the DWP's decisions ensuring the clients get the benefits they are entitled to.
Over the past 8 months I have worked with 7 clients and all have been successful in being granted some level of benefits. Supporting my first client I think I was probably just as scared as they were going to the tribunal, but knowing how much pain they were suffering I was driven to represent her position as best as possible. The tribunal, as an independent panel, gave her the opportunity to speak about her condition and how it affected her life which led to a very positive outcome. The client's claim for PIP was granted! I gained a tremendous amount from knowing I could help someone and from seeing their condition acknowledged and recognised by the panel.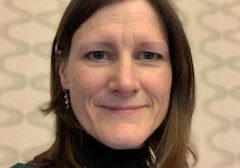 Sian – Trustee
It's rewarding to give time to an organisation like NBAC as the work it does is so important to its clients.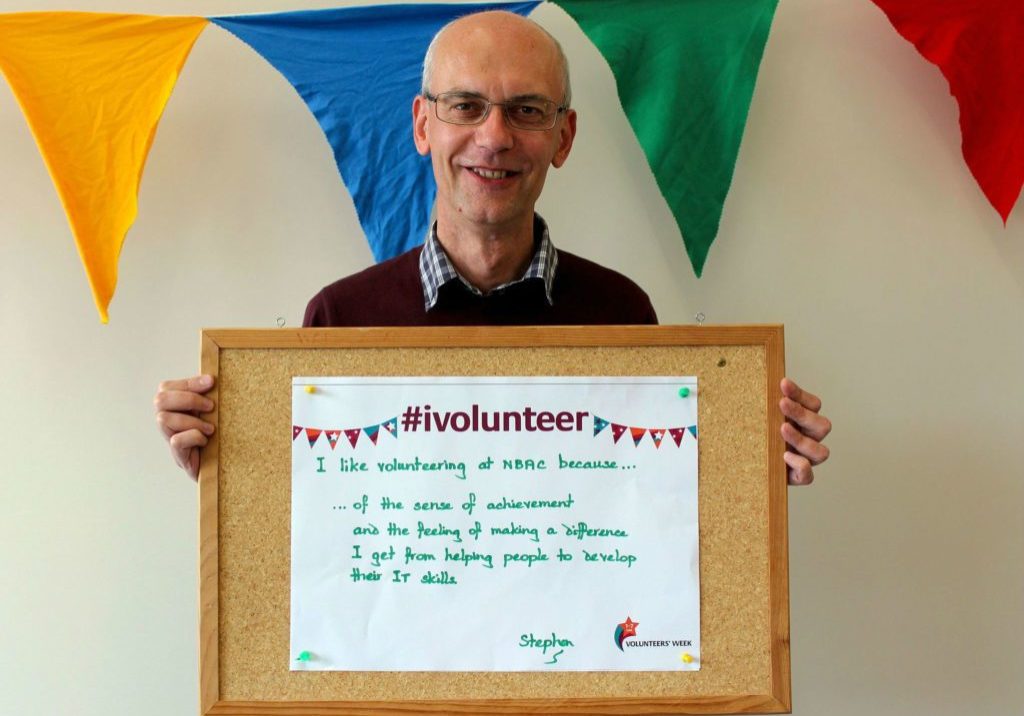 Stephen – Get Online Volunteer
My role as a volunteer has given me the opportunity to stretch myself and to work on developing my coaching and mentoring skills.