I wanted to do something useful for the people in my local community. I live in Bishopston and work at a law firm in Bristol and wanted to give something back to the people who live near me.
I like working with NBAC's Director, Katherine, and the other Trustees as they are a great team of people who really care about NBAC and the work that it does. Working for NBAC is very different from working in a law firm and it's great to be able to use the skills that I have developed professionally to help out in a different sort of way.
It's rewarding to give time to an organisation like NBAC as the work it does is so important to its clients. It makes me feel like I am doing something useful. Some of the clients in my 'day' job are trustees, so it's also been really helpful for me to understand the requirements and issues that trustees have to deal with when they are carrying out their duties.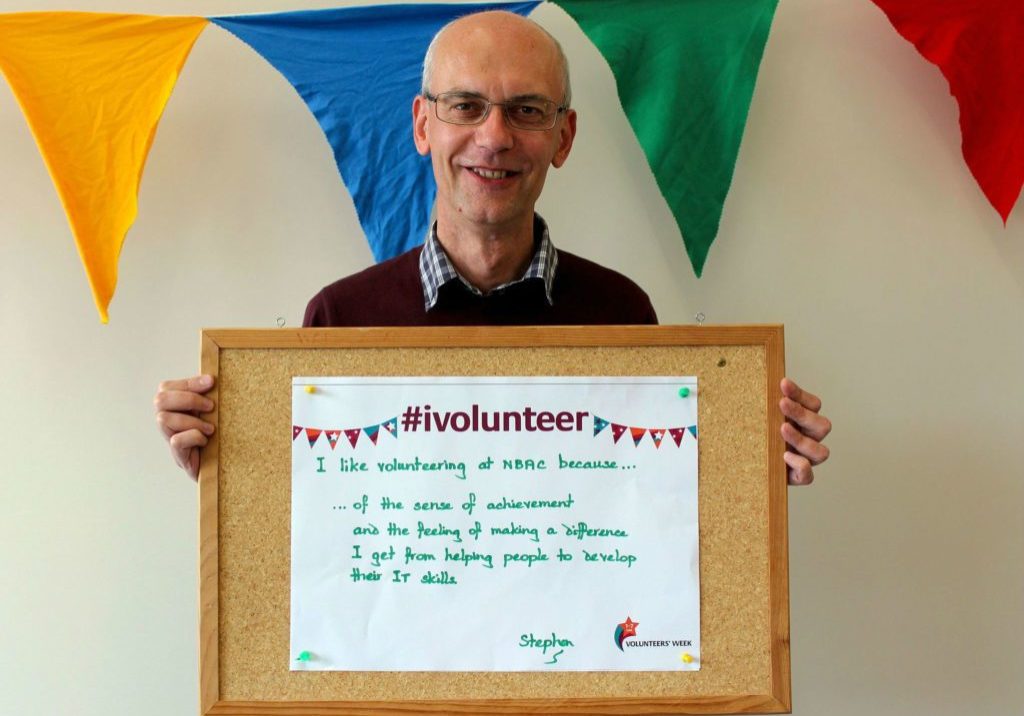 Stephen – Get Online Volunteer
My role as a volunteer has given me the opportunity to stretch myself and to work on developing my coaching and mentoring skills.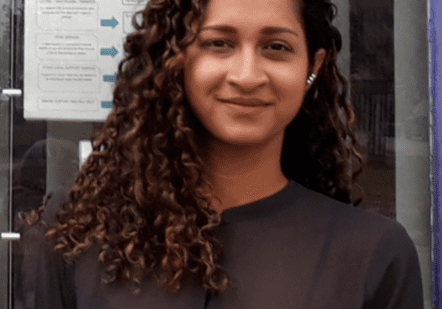 Beatrice – SHARP Volunteer
I gained a tremendous amount from knowing I could help someone and make a difference.