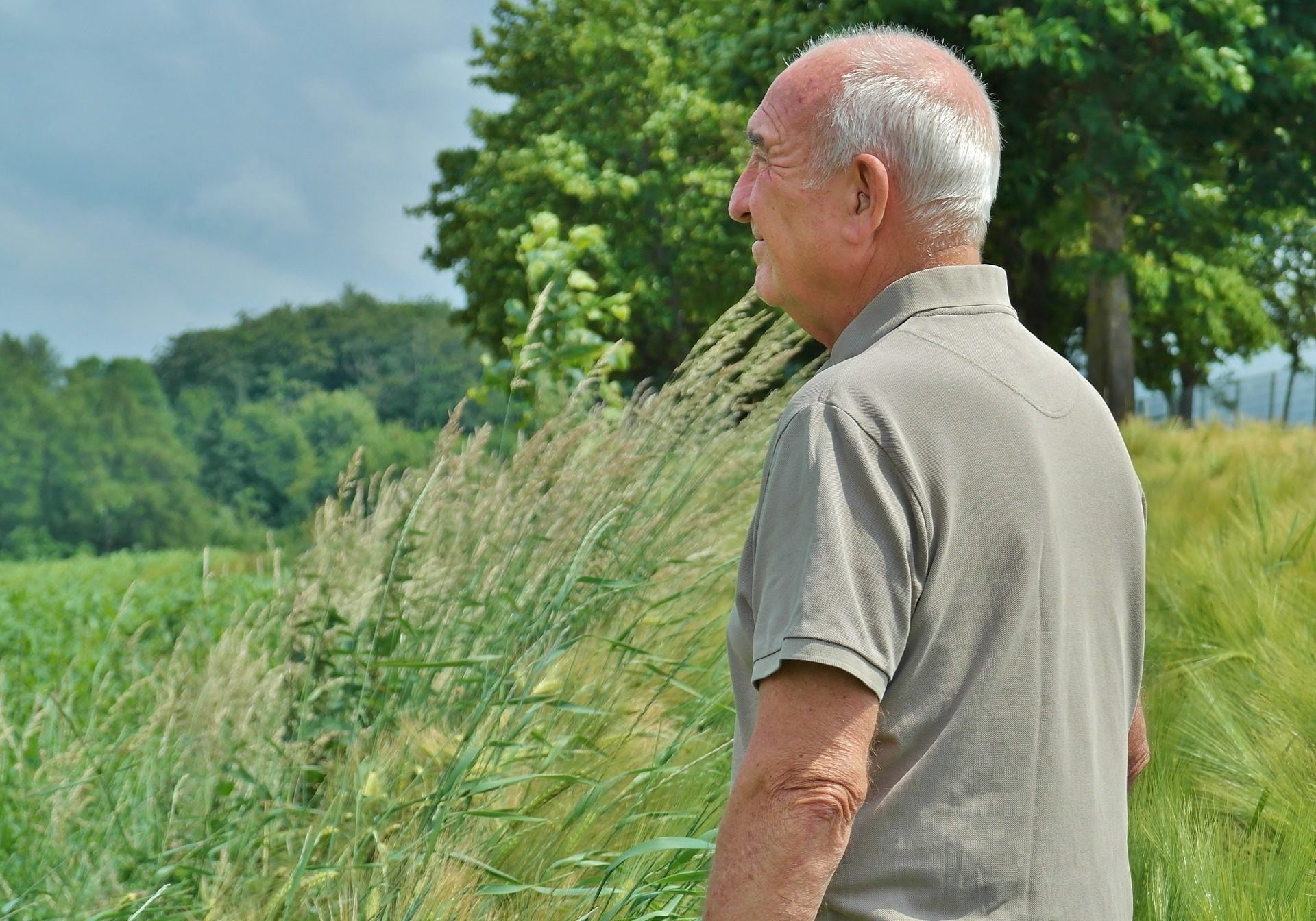 I began my working life labouring on a farm and then working in a riding stable. Then I moved into technology 30 years ago. I came in at the beginning and watched the technological world move from its infancy to the digital worlds we live in today, worlds of virtual reality, social media, and quantum mechanics.
That's when I realised I wanted more from life, that I wanted to work with people, help people, be part of community. I want to reach out to a community with love and affection. I want to bring joy to the world, to the community, to the socially isolated.
There is such a strong need for that, and that is why I volunteer for NBAC, at their Get Online drop-in, and as a trustee. They put people in the same place I put them – first. Working for such a positively motivated team gives me purpose. It makes me feel part of a family, a family that helps its members. I know clients by name, and they know me, and when we talk, it feels like I'm part of a community that cares. There is nothing more important in life than that.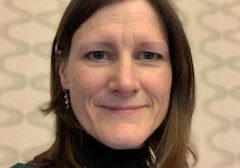 Sian – Trustee
It's rewarding to give time to an organisation like NBAC as the work it does is so important to its clients.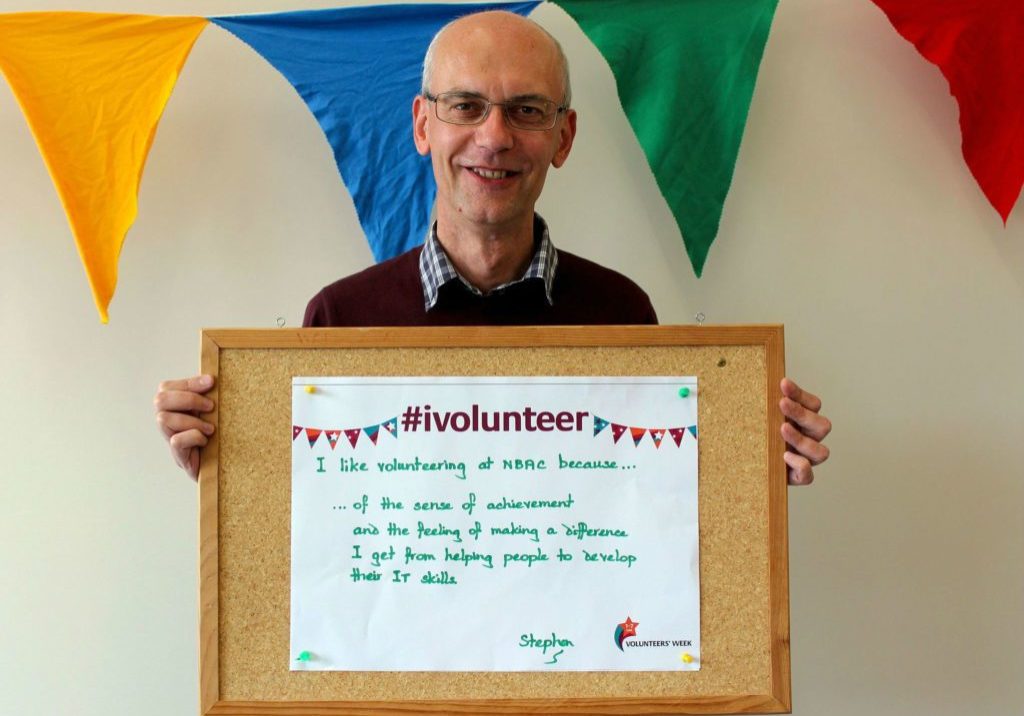 Stephen – Get Online Volunteer
My role as a volunteer has given me the opportunity to stretch myself and to work on developing my coaching and mentoring skills.