See below for a list of useful resources related to debt and money including links to articles, factsheets and websites that may help you deal with your issue.
Dealing with debt
Managing your money
Whilst we do not provide budgeting advice you can find lots of useful information online about how to increase your money and save on your bills including helpful tips and hints.
For more information see our list of the top money management websites below:
Charitable Grants
If you are on a low income and are struggling to afford a product or service you may be able to apply for a charitable grant.
This is usually a one-off gift of either a payment or a product (such as furniture or white goods).
Creating a household budget
One of the most helpful things you can do to keep track of your money is to create a household budget.
This will give you an overview of your financial situation as well as:
What money you having coming in and going out
Where you can save money and where you may need to cut back
How much money, if any, you have left over each month
Create your own household budget with Citizens Advice
Create your own household budget with Money Helper
Tax
Visit the Low Incomes Tax Reform Group's website for advice and guidance around tax.
Welfare benefits entitlement
If you need to check your entitlement to welfare benefits, visit our welfare benefits self-help resources page for a list of articles, factsheets and websites that may help you deal with your issue.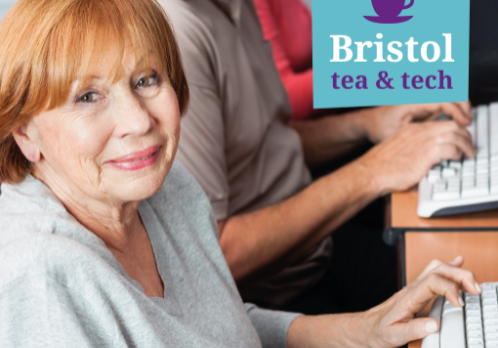 Bristol Tea and Tech to help older people get connected
North Bristol Advice Centre (NBAC) is taking its popular digital drop-in on the road to help even more people to get connected.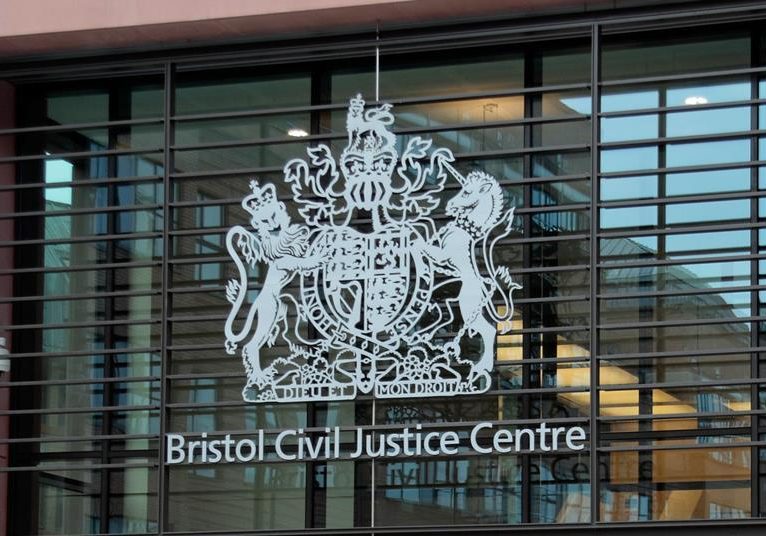 DWP forced to waive £8,600 benefits clawback after legal challenge by NBAC client
The mother of two disabled sons has won an important victory at the High Court in Bristol this week which will give better protection to people wrongly overpaid benefits.