North Bristol Advice Centre aims to promote social justice and combat poverty by providing free and independent advice and support that enables people to develop skills, improve wellbeing and make positive changes in their lives and communities.
Our Mission
• To provide free, professional, confidential advice, information and representation to the communities of North Bristol and South Gloucestershire.
• We will challenge discrimination and injustice and promote access to services for all sections of the community.
• We will provide services that support and strengthen the health and wellbeing of the communities we service in a respectful, dignified and welcoming environment.
We deliver advice wherever the need is greatest, including outreach services in some of the most deprived wards in North Bristol and South Gloucestershire.
Our Values
Justice – We are committed to tackling injustice and promoting access to free advice.
Community – We will remain rooted in our local communities and be at the heart of developments and opportunities that strengthen our mission.
Expertise – We are committed to providing the highest professional standard of service.
Respect and integrity – All clients will be treated with respect and staff will act with integrity at all times.
Inclusion – Our services will recognise and welcome a diverse community and ensure fair access for all.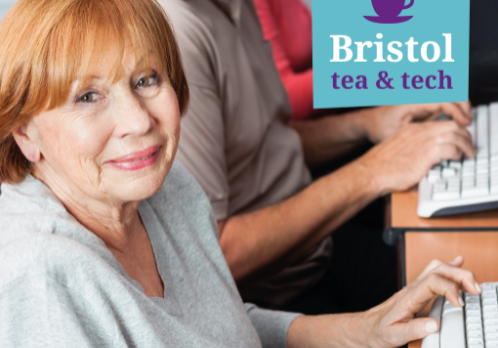 Bristol Tea and Tech to help older people get connected
North Bristol Advice Centre (NBAC) is taking its popular digital drop-in on the road to help even more people to get connected.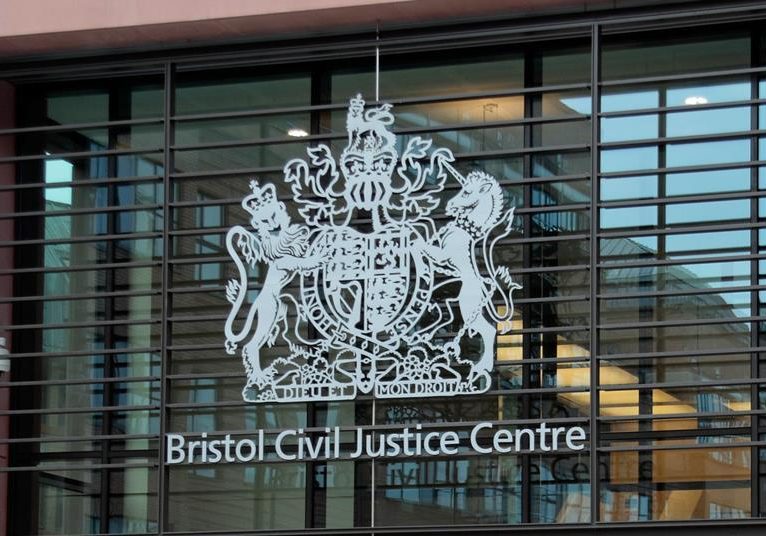 DWP forced to waive £8,600 benefits clawback after legal challenge by NBAC client
The mother of two disabled sons has won an important victory at the High Court in Bristol this week which will give better protection to people wrongly overpaid benefits.