As a charity, North Bristol Advice Centre relies on a range of funders to support our work. We would like to say Thank You to the following organisations for their support.
Bristol City Council
South Gloucestershire County Council
Money and Pension Service
The Henry Smith Charity
The Nisbet Trust
Garfield Weston Foundation
John James Bristol Foundation
The Dolphin Society
Van Neste Foundation
Medlock Charitable Trust
Quartet Community Foundation
Wessex Water
Bristol Water
Access to Justice Foundation
St Monica Trust
We also receive funding from a number of local trusts and foundations whose ongoing support is vital to our work. NBAC raises a small income through fundraising events, venue hire and paid-for services.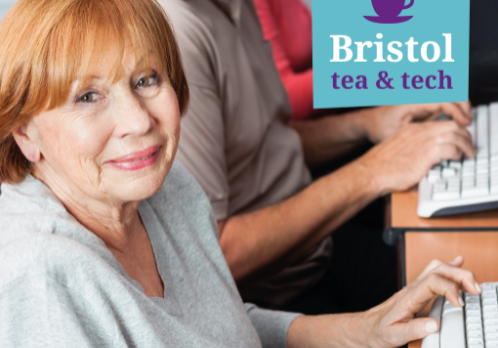 Bristol Tea and Tech to help older people get connected
North Bristol Advice Centre (NBAC) is taking its popular digital drop-in on the road to help even more people to get connected.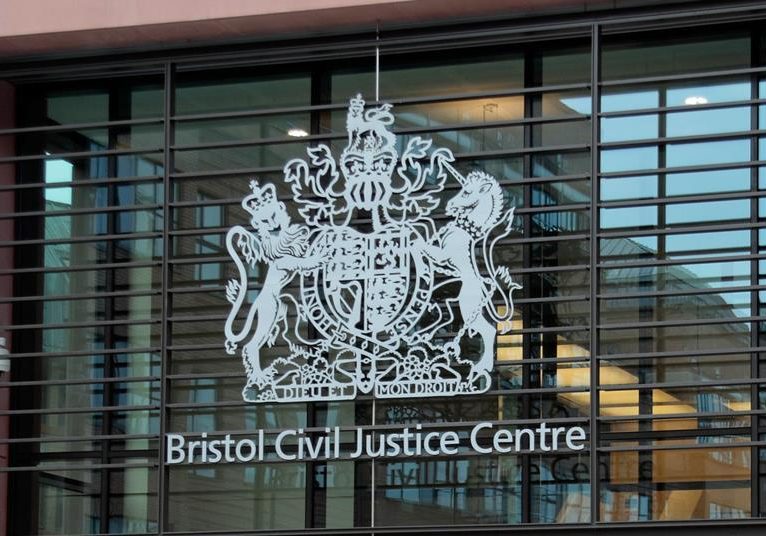 DWP forced to waive £8,600 benefits clawback after legal challenge by NBAC client
The mother of two disabled sons has won an important victory at the High Court in Bristol this week which will give better protection to people wrongly overpaid benefits.