North Bristol Advice Centre has a long history of working in partnership with other organisations, agencies and community groups to maximise our impact and bring added value to the services we deliver. We work strategically, to share resources and learning, and to affect social policy change.
Delivery partnerships
Bristol Advice Partnership
Delivering free and independent advice and support across Bristol funded by Bristol City Council and provided by Citizen's Advice Bristol; Bristol Law Centre; Talking Money, WECIL, St Paul's Advice Centre, South Bristol Advice Service and North Bristol Advice Centre.
South Gloucestershire Advice Services
Free, independent advice and support across South Gloucestershire funded by South Gloucestershire Council and provided by Age UK South Glos; Bristol Law Centre; Citizens Advice South Glos; Talking Money and North Bristol Advice Centre.
WHAM (Warmer Homes, Advice & Money)
Help with energy bills and usage, practical measures to make homes safe, secure and warm, benefits, budgeting and debt. This multi-agency partnership is funded by Bristol City Council and provided by the Centre for Sustainable Energy; WE Care Home Improvements; Citizen's Advice; Bristol Energy Network; Talking Money; North Bristol Advice Centre and AMS Electrical.
Money Advice West
We are one of nine partner agencies delivering free and independent debt advice to over 6500 citizens living across Bristol, South Gloucestershire, North Somerset and Gloucester. Funded by Money and Pensions Service.
UWE Law Department
NBAC works with the UWE law department to recruit and train law student volunteers to support our appeals work. This increases the number of people we can support, provides hands-on legal experience for law students and increases their knowledge of social welfare law, which is not covered in university law modules in the UK.
Strategic partnerships
ACFA (The Advice Network)
NBAC is an active member of ACFA a network of local advice agencies that work together to represent the interest of advice agencies, provide a forum for information exchange, facilitate the development of policy and best practice and lobby for adequately funded and resourced advice services throughout the region. Katherine Tanko, NBAC Director, is an ACFA Trustee.
Advice UK
NBAC is a longstanding member of this national body representing advice agencies across the country. Being active in this network enables us to link up with other agencies nationally doing similar work to share information, resources and learning.
Thrive Consortium
We are members of the Bristol Thrive Consortium of wellbeing and advice providers, working to build a collective voice to interact with the wider City systems/policy frameworks (including the Health and Wellbeing Board) and demonstrate the potential for influence.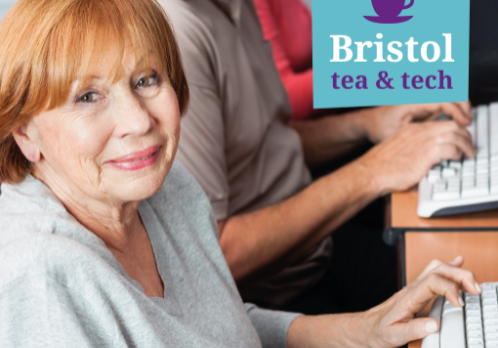 Bristol Tea and Tech to help older people get connected
North Bristol Advice Centre (NBAC) is taking its popular digital drop-in on the road to help even more people to get connected.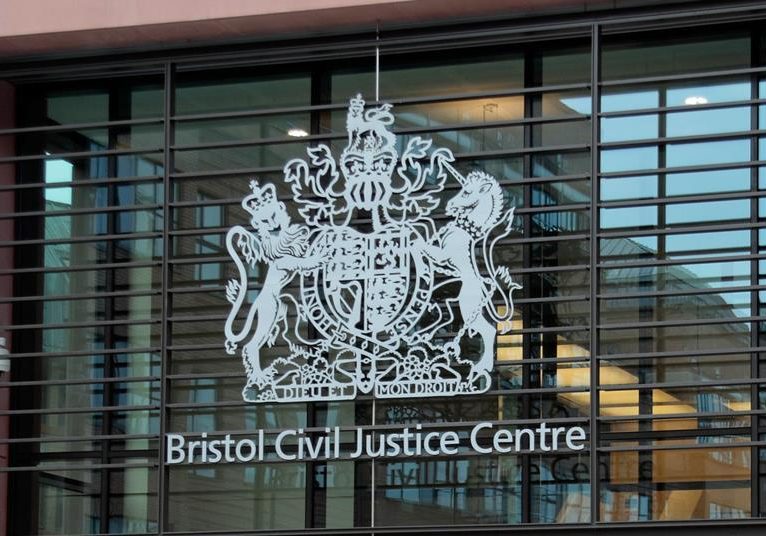 DWP forced to waive £8,600 benefits clawback after legal challenge by NBAC client
The mother of two disabled sons has won an important victory at the High Court in Bristol this week which will give better protection to people wrongly overpaid benefits.